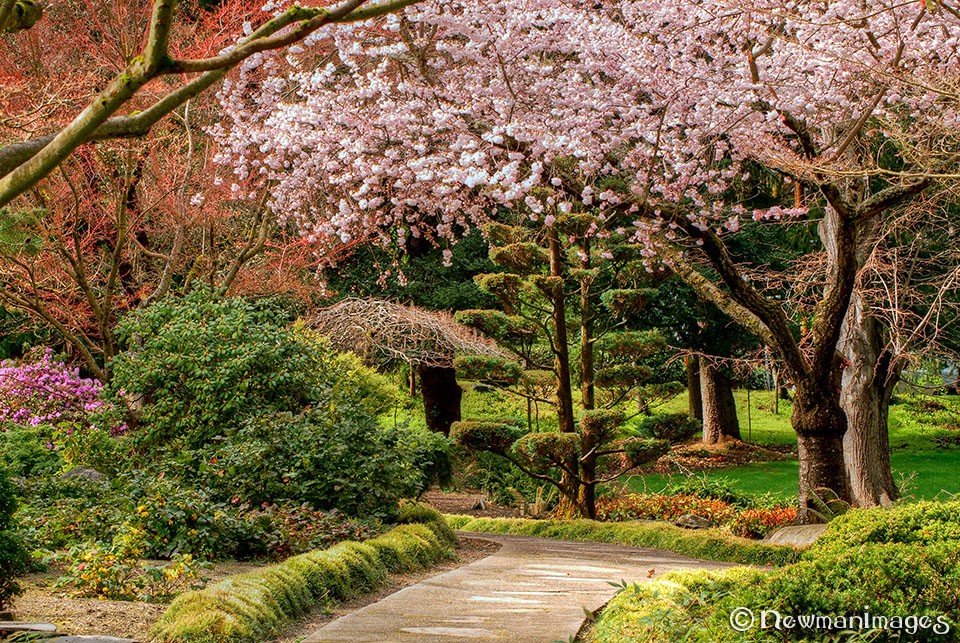 The 2021 Summer Community PlayGuide, "What to Do," is out and registration is OPEN! Learn more and self-register for a recreation program by visiting AshlandParksandRec.org to access the PlayGuide. 
View all our summer events at ashland.or.us/Events. 
The Daniel Meyer Memorial Pool will open for the season on June 1, 2021 – Complete info at ashland.or.us/Swim. 
The Rogue Valley Bike Swap will take on a different form this year. We are collaborating with the Rogue Valley Transportation District (RVTD) to facilitate a bike donation drive. Donated bikes will be distributed to local organizations with the aim of getting bikes in the hands of those affected by the Almeda Fire, veterans and low-income community members. If you have a bike that you are able to donate, we will be accepting donations on June 18, 1 to 4 p.m., and June 19, 9 a.m. to Noon. Donations will be accepted in a drive-through format at these times at the parking lot of The Grove, 1195 E Main St, Ashland. Bikes should be in working order, but those in need of minor repairs are welcome. For questions contact Sulaiman Shelton, 541.552.2264, Sulaiman.shelton@ashland.or.us. 
Are you looking for activities for the kids this summer? Check out Parks and Rec opportunities, such as recreation classes, including swim lessons at the Daniel Meyer Memorial Pool, the Garfield Park splash pad or fun outdoor opportunities to volunteer or simply hang out in one of our parks. More at ashland.or.us/KidSummer. 
Take part in socially distanced work parties at North Mountain Park! On Wednesdays, 9 a.m. to noon, join the gardening team. On Thursdays, 9 to 11 a.m., join the restoration team. For more info contact our Volunteer & Event Coordinator, Sulaiman Shelton, Sulaiman.shelton@ashland.or.us, 541.552.2264 or 541.499.8798. Volunteer with us, "It's the Natural thing to Do!" 
Our Senior Services Division enhances the lives ?of seniors by promoting healthy aging, well-being, dignity and independence.  We empower older adults as valued, contributing members of the community and together advocate for the diverse needs of seniors and their families throughout Ashland. More info at ashland.or.us/Senior or 541.488.5342. 
Remember, the Oak Knoll Golf Course is open and ready for your business! Stop in for a round of golf. And, keep them in mind when you are planning your next special event! More at OakKnollGolf.org. 
The Ashland 4th of July Run will take place virtually this year. Run one of three distances: 1-mile fun run, 5k or 10K. The event is offered at no charge; however, donations will benefit the Phoenix High School Cross Country Team. T-shirts with this year's logo are available for $25/each.  Be sure to take a selfie on your run in your commemorative t-shirt and share your photo/s on the event Facebook page, Facebook.com/groups/AshlandJuly4thRun. #Ashland4thJulyRun. Donate, buy a shirt and learn more at ashland.or.us/JulyRun. (T-shirts will be available for sale through June 10.) 
For more info visit AshlandParksandRec.org, email ParksInfo@ashland.or.us or call 541.488.5340. Follow us on Facebook and Instagram @AshlandParksandRec and use the hashtags #APRCstayConnected #AshlandParksandRec #APRC #FunItsInOurNature #AshlandWhatToDo