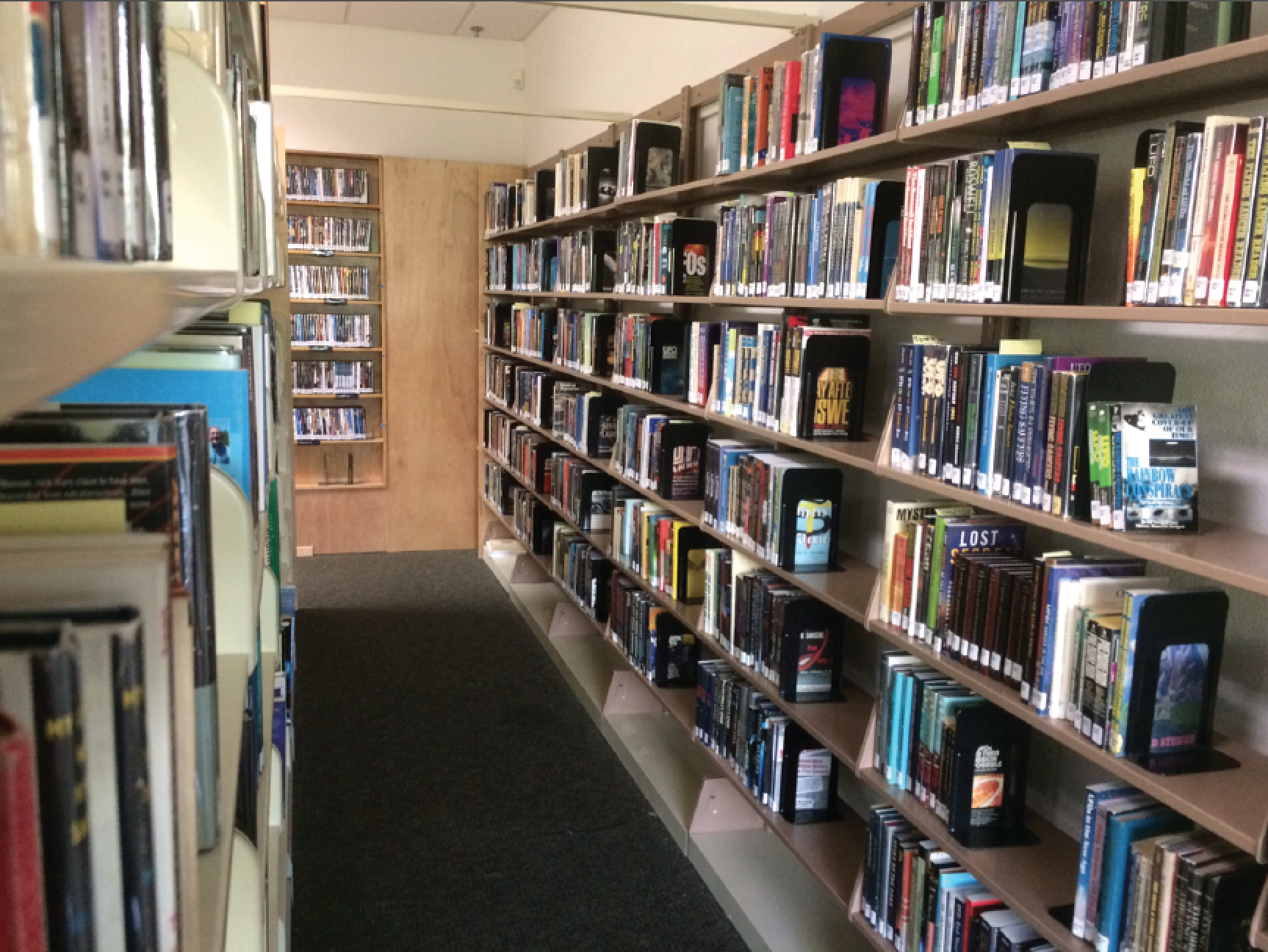 Rogue Valley Metaphysical Library asked Fred Burks, the visionary behind WantToKnow.info to share some advice on how and where to find reliable alternative news on the web.
Thanks for taking the time with us Fred. There are precious few news aggregators like you out there with such high standards and deep insight into the behind-the-scenes of our world. You tackle subjects that the regular media generally avoids. What got you started? 
I worked as a language interpreter for the US State Dept. and White House for many years. It was in 2001 when I first learned about the depths of deception being hidden from the public, which led me to scour the Internet hoping to find a website which provided reliable, verifiable information on all that was being hidden. Sadly, I found nothing, so I started WantToKnow.info in early 2003 with the clear intention of both shining light into the shadows, and providing a wealth of inspiring material which calls us to work together for the good of all.

I am most grateful that the website has received over 20 million visits and contains about 20,000 webpages filled with highly educational and inspiring material. I believe it is critically important to balance the shadow work with hope and inspiration, in the same way that RVML has done over the years.

It's challenging to approach paradigm-shattering information for folks. It takes determination and a measure of courage too. So, in response to people's overwhelm; we've developed four online courses that have gotten rave reviews from people who say their lives have changed tremendously for the better. We also have two email lists with subscribers all around the world. Everything we offer is free of charge. 
What about sites like BeforeItsNews.com and Infowars.com? Snopes.com bills itself as "the definitive fact-checking site." What's your comment?
I've found that very few websites which explore "conspiracy theories" are careful enough with their sources. Though they do some good work, the lack of verifiability of many of their claims weakens their cause unfortunately. 

Some reliable websites I recommend that cover the sensitive shadow aspects of our world are Solari.com, ProjectCensored.org, BlackVault.com, Mercola.com, and AE911truth.org. 

Most importantly, I invite people to trust their intuition and guidance as they delve into these important matters. Our hearts are often much wiser than our heads.

NOTE: RVML's lending collection contains several DVDs of lectures by Fred Burks.

Save the Date: RVML's 4th Annual ARCHITECTS OF THE NEW PARADIGM CONFERENCE is May 26-27 at the Ashland Hills Inn. Details: www.ANPconference.com 

About RVML: Established in Ashland in 2002, RVML's unique collection of books, audiobooks and DVDs has grown to be among the largest of its kind in the world.  

With emphasis on practical solutions to the world's critical challenges, RVML's mission is providing easy access to information that inspires, heals and transforms; with a variety of spiritual, paranormal and personal development subjects.
2321 Ashland Street, I-5 Exit 14,
Between Albertsons and Rite Aid, behind Subway.
Open daily 10-6, closed Sun-Mon.
541-552-9119
 www.RVML.org
Comments