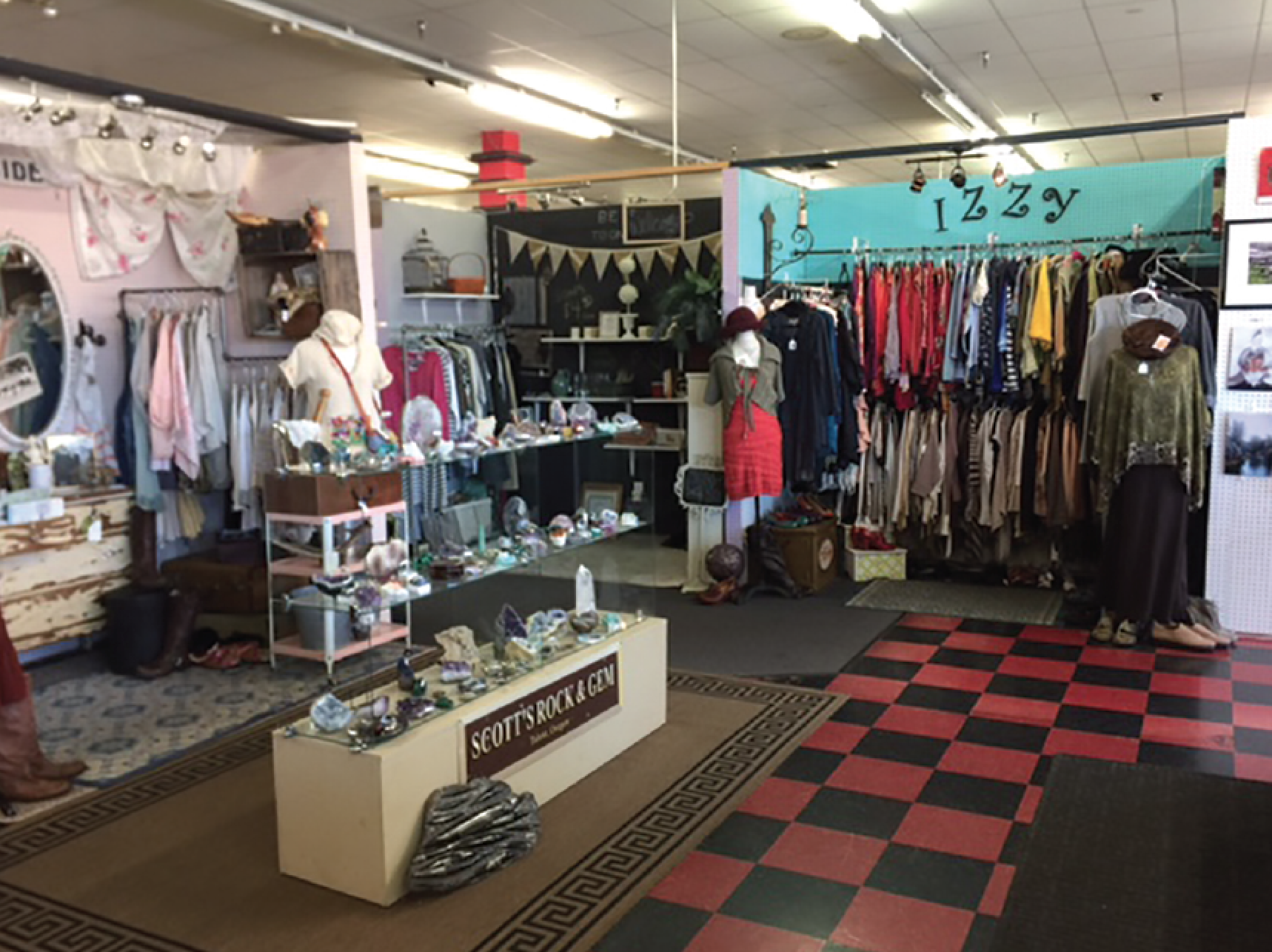 I know you are discerning and fabulous. And busy, So hey I've got you covered, I really do love spending my free time finding, fixing up, and crafting treasures. And I feel as though you will like them, so I'm having an artwork sale. I've curated a collection of unique handmade, upcycled, and salvaged home décor, art, and clothing in the boho style.
From chic cowgirl boots to candle holders you haven't seen. Lucky You: Home, Garden, Happy is a curated collection of the finest, funnest, coziest, and most adorable objects for adornment of your soul, inside and out. I know we humans are profoundly affected by our surroundings. So I believe what we bring home, and thus see every day, has the power to uplift us and keep us focused on living our best lives,
I like to add a personalized touch to many of the pieces I feature in the shop. You'll find handmade jewelry and table lines nestled amongst warm blankets, funky graphic tees in bins set out for merry rifling, and special handcrafted succulent planters and ceramic dishes. 
I work hard, which means you don't have to. I know you are busy and have friends to entertain. I really want to be the one to help make your home, garden, and self look and feel absolutely smashing.
Visit LuckyYou.online for articles, featured finds, and more, or come to the Emporium and ask the nice folks there for directions to booth #471. Happy Hunting!