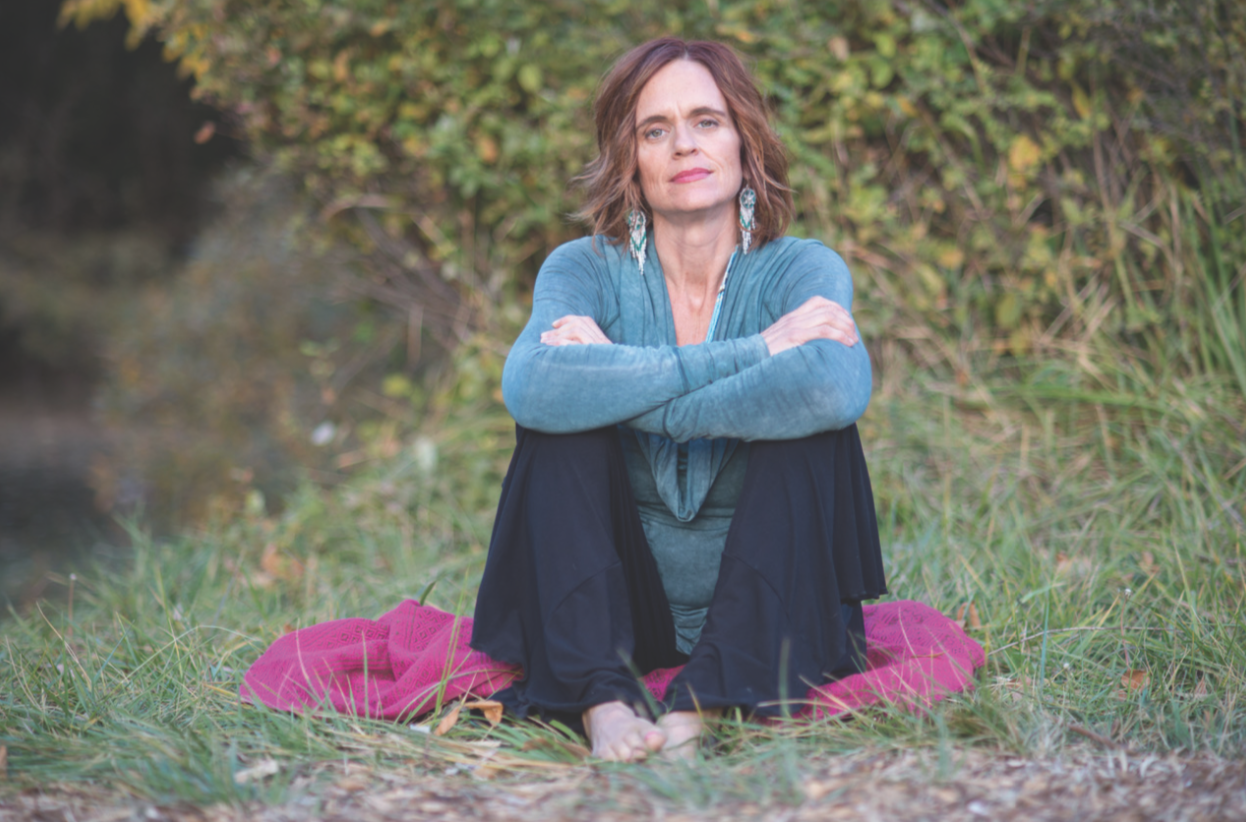 RE:MEMBER is a film with a mission: to bring back healthy ways of honoring and walking through grief in our modern culture. Death and dying, grief and grieving are natural cycles and expressions within the greater wheel of life, yet our culture looks the other way. The purpose of this film is to open up the conversation around death and grief – to RE:MEMBER grief, not only as a burden, but as a sacred journey full of inherent gifts. Help support bringing this important film into the world by attending our free pre-launch showing June 11th, 2019 at Rogue Valley Unitarian Church at 6:30 pm.
We are so excited to show this film to all of our supporters in Ashland who made it possible to get this far.
If you did not yet get a chance to donate we are having this event as a fundraiser to help with distribution costs of this film.
ABOUT THE FILM
When Victoria Markham's three and 1/2 year old son, Koa Nakai Markham, died tragically in an accident, so did a part of her. As a shattered and bereaved mother she courageously willed herself to step vulnerably into her grief walk, in order to retrieve her life force and recover her soul. But what she found was also traumatizing: a culture (our modern culture) with an aversion to grief, that lacked the emotional intelligence to journey with her into the dark world of sorrow.
Our culture has forgotten its grief ways. Being given 5 days of bereavement leave at work when a beloved has suddenly died or subtly shamed for having not "gotten over it yet" are common reflections of our societal deficiency.
Gasping for air and a regenerative way forward, Victoria sought out professionals who are working to bring back soulful grief ways: Francis Weller (psychotherapist and author of The Wild Edges of Sorrow), Dr. Joanne Cacciatore (author of Bearing the Unbearable), and Dr. Ted Waird (founder of Golden Willow Retreat). With a deep background in nature-based rites of passage and eco-psychology, her journey also took her into the indigenous cultures of Hawaii, Mexico, and the Diné, in search of more vital ways of being with and moving through such life-altering grief.
For the film, we returned to interview these grief activists and other cultures in an exploration of re:membering the deep art of grieving. We also walk with Victoria into her work of journeying with others in and through the gateway of grief, driven by the depths of her own experience and a passion for serving "those who are to come next."
When grief is not felt and expressed it hardens within us, becoming cynicism or despair. As Dr. Cacciatore said in the interview, "we can hide from grief, but we can't hide from the consequences of hiding from grief."
What Victoria found as she refused to hide from her grief was an awakening of an "innate wisdom." As her heart broke deeper, it opened wider: "Allowing me to really love for the first time. Love (previously) had conditions too. But now I love a dead child. And the love didn't stop when he died. It really allowed me to understand the capacity of the human heart."
We take a stand in this film that grief is not a burden, but a gift. It is the deep expression of how much we have loved and been loved. RE:MEMBER invites us to approach grief with respect, humility and compassion, knowing it has the capacity to awaken an innate wisdom that lives in the heart of each of us.
While the film starts as a personal journey of a bereaved mother, it then moves into the collective, because grief will come for all of us. People we love die, people we need die, relationships fall apart, houses burn down, and eventually, we will die ourselves. It is the defining human experience that has the power to unify and render us more human. We take an even bigger stand in the film that learning healthy, open, grief ways is paramount to our social well being and restoring balance on the planet.
We live in a time when there is so much to grieve beyond our immediate losses: the desecration of entire communities and languages, the loss of species and habitats, broken political systems, unprecedented levels of addiction, depression, and suicide.
We circumvent the grief process at our own cost, as individuals and as a collective.
Throughout most of human history grief has been communal and accepted as a natural response-expression within the great wheel of life. Yet in our modern culture, we have forgotten our connection to the deeper natural cycles of Living. We have forgotten how to grieve, how to be with those that are grieving, and how to come together and share in this sacred space with one another.
It is time for us to RE:MEMBER!
Comments