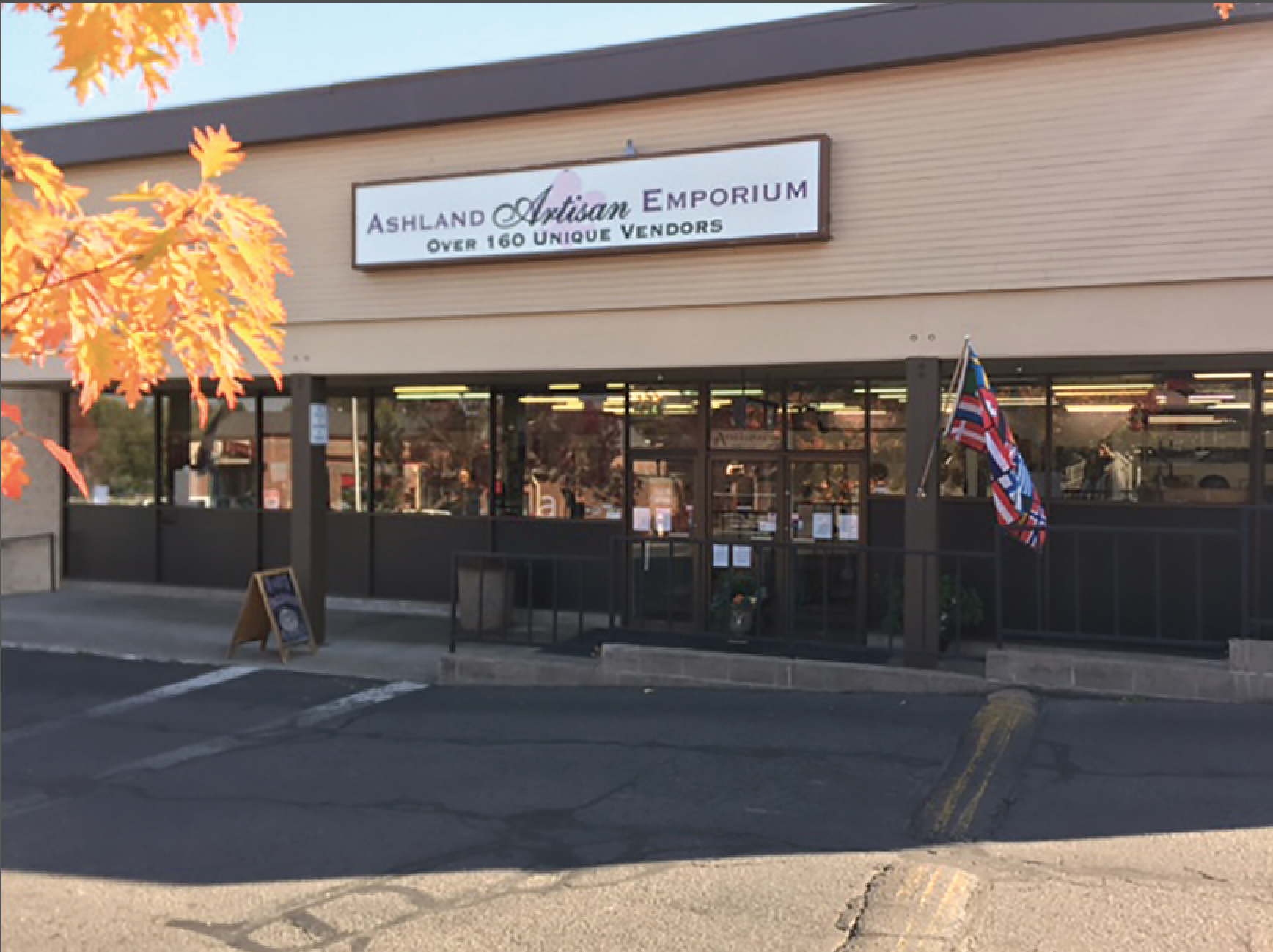 Imagine for a moment you are swept away to an exotic market place; an absolute feast for the senses; brilliant colors reminiscent of tropical birds, ancient beads made of stone, bone, glass, and metal, handwoven indigo cotton; so vintage, it reminds you of your favorite worn denim jeans, handwoven baskets that makes one think of going to market.
Welcome to Sumareh Trading Co., where you can enter into a kinesthetic state of bliss.
Come experience the curated collection of Textiles, Talismans, Beads, Baskets, and General Merchandise from All across Africa.
Ismaila, originally from Gambia, has been in the African Arts business his whole life, traveling around Africa, Europe, and Asia as an African Trader. He and I met at the Tucson Gem show and we quickly joined forces. With my love of textiles and baskets and Ismaila's knowledge and business savvy – we make a great team. We are currently expanding our inventory with apparel, jewelry, and housewares they design.
We are based out of Mount Shasta and come up to Ashland on most Thursdays to replenish the booth with new items and to groove and socialize at West African Dance class. We are always getting new shipments in from Africa. The next shipment will be a variety of market baskets from Ghana, just in time for farmer's market season! Come by on a Thursday and you may find us in the booth or come by on a Friday to get first dibs on new items. We also do special orders if you'd like custom waist beads or pillows from our stunning fabric.
Our most popular item is mudcloth, hand spun, handwoven cotton is painted with ancient symbols of protection passed down through generations of women. It is then dyed with mud that is aged for 1 year. It's the perfect size and weight for a blanket or poncho.
We feel so blessed to be sourcing all of these treasures for you to fall in love with! Being around and wearing these items bring a grounded feeling of Ancient Future into your life and home. This is why we do what we do. All of our items are ethically sourced and we work directly with the artisans as much as possible. We are passionate about education and donate a small portion of our proceeds for school supplies in Africa. We hope you will stop by our booth to enjoy the beautiful colors, feel the earthy textures, and maybe get inspired to make some jewelry with our extensive bead collection. Bring a bit of Ancient Art and culture into your life!
Comments