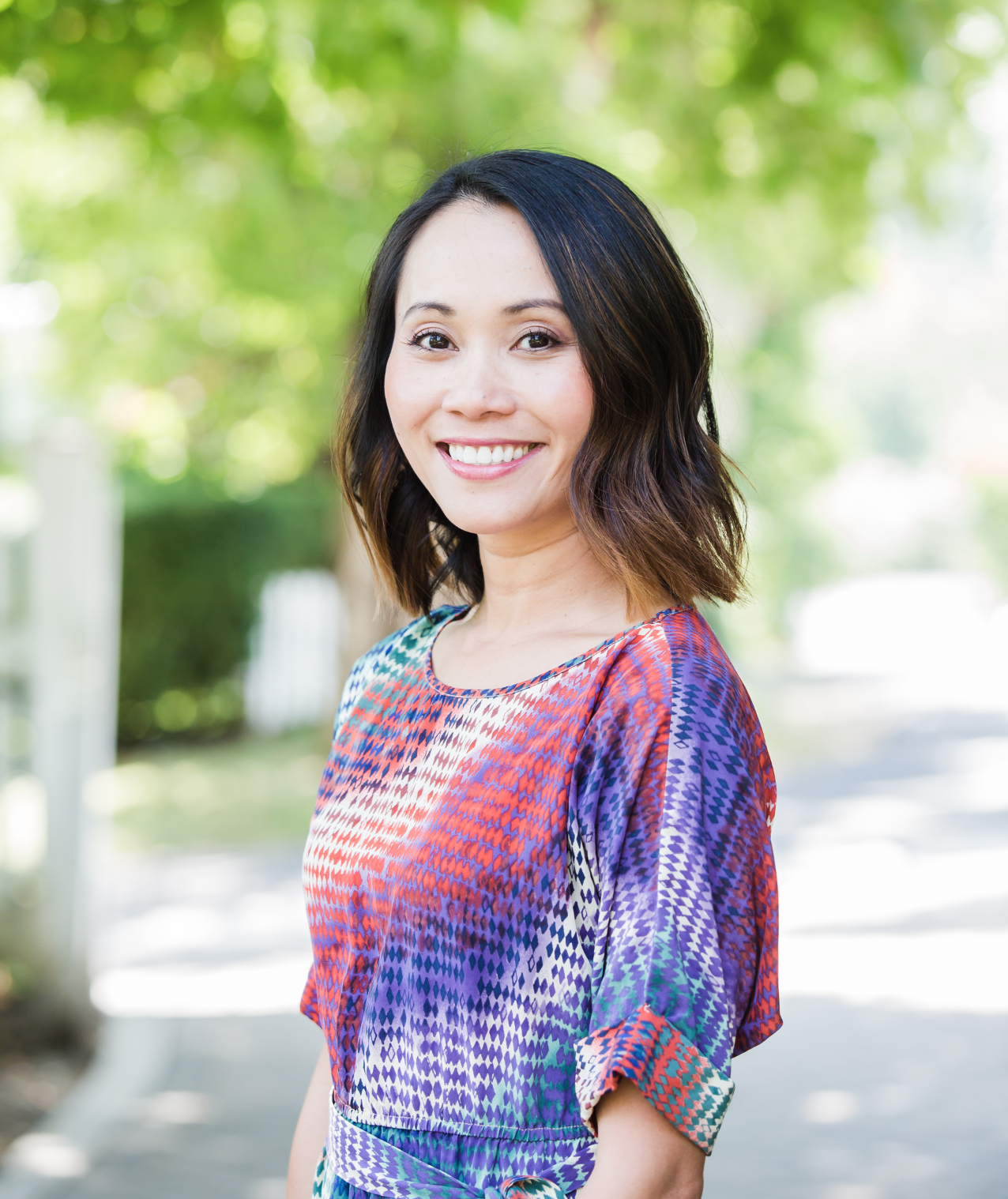 On a moonlit night in 1985, my mother woke us up, quickly gathered a few essential items, and quietly led us into the forest. Not a word had been previously spoken to friends and neighbors, as our escape plan out of Communist Vietnam had to be held under the strictest of secrecy. It was a dangerous journey, so my father had gone ahead with my two oldest siblings to verify the safety and success of the itinerary, and to mitigate losses to our family had it not been so. Once my mother received word that he and his group made it out, it was our turn. By foot, truck bed, boat, and plane, we made our way from Nha Trang, Vietnam to refugee camps in Cambodia and the Philippines. While we lost most of our belongings to pirates, we had our lives and our freedom. Two years later, we made it to America.
I arrived in America when I was 10 years old, unable to speak the language, but with a strong work ethic and a commitment to success. While my 4th grade classmates were playing at recess, I was learning the English alphabet. By the 6th grade, I was admitted into the Gifted and Talented program. I graduated from high school as co-valedictorian. As new challenges presented themselves, my perseverance turned them from obstacles into achievements.
Flash forward to today, after earning dual Bachelor's degrees, a Doctor of Dental Surgery degree, and a Specialist Certificate & Master's degree in Orthodontics and Dentofacial Orthopedics, I am proud to be a local Orthodontist who has treated thousands of patients.
I share my story for a few reasons. Sure, it is an "American Dream" success story. It is also timely with the current backdrop of political and economic refugees here and throughout the world. But primarily, I see this as a parable of the long game. We often get bogged down with our busy schedules and regular daily routine just in order to get by, but I believe that it is important to think about the big picture, at least once in a while. Wise meaningful decisions, especially when young, have a huge impact on health and well-being that can be enjoyed for a lifetime. An investment in yourself or your kids can result in exponential growth. My parents decided to seek a better life for our family. Had it not been for their vision and dedication, I would not have had so many opportunities.
Being an orthodontist, I feel fortunate to be part of a milestone in so many lives. Orthodontic treatment is often a turning point, where a patient emerges with newfound confidence and a bright healthy smile that can open new doors of opportunity both personally and professionally. I am so glad that my long journey has brought me to this beautiful Rogue Valley. I am proud to be your neighbor and excited to continue putting smiles on so many friendly faces.
Comments