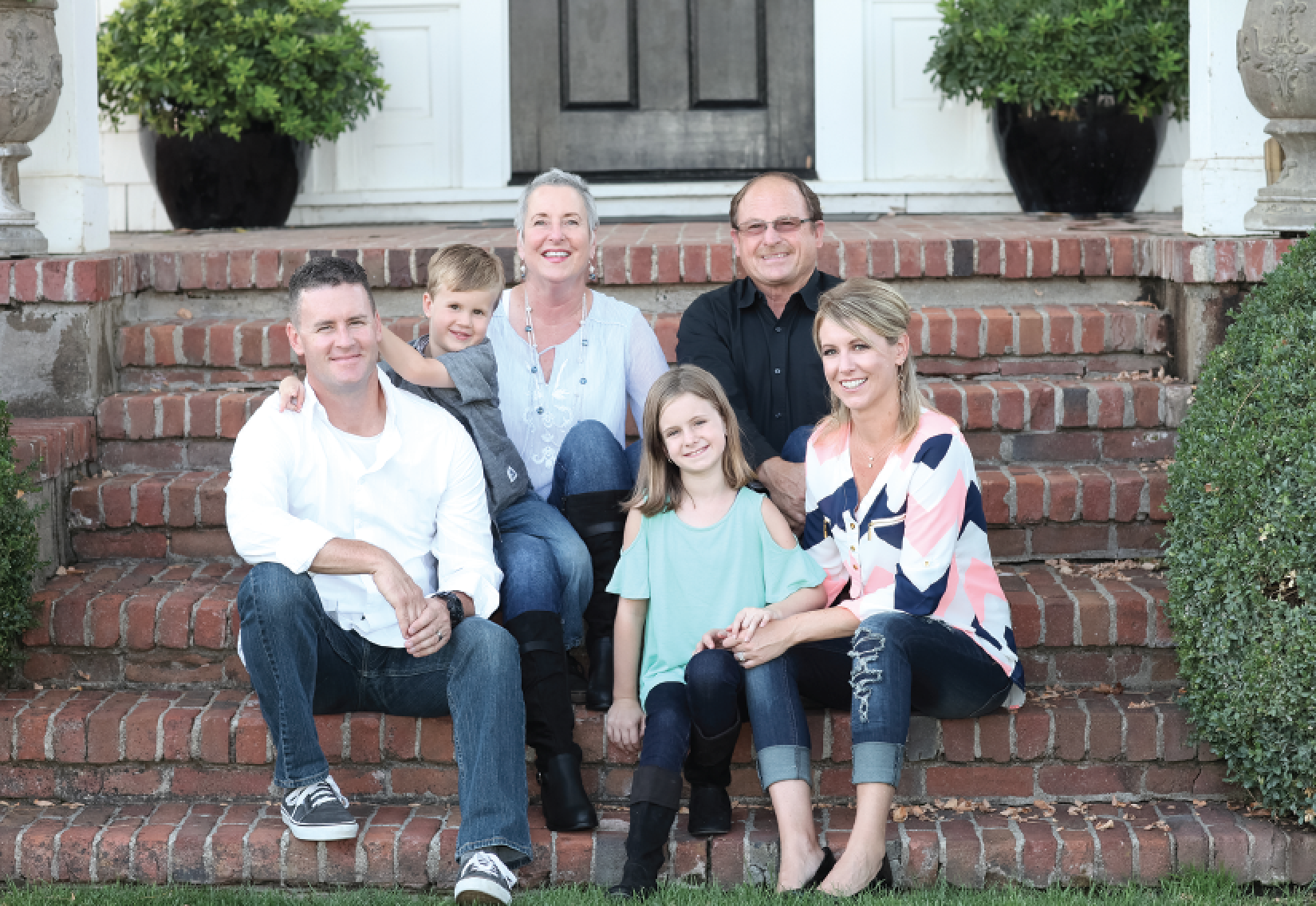 To my mama –
I often rise in the morning and think, "What appointment is today? What result are we waiting for?"  A few short moments later I recall that for now that journey is OVER!  Today marks two weeks since your last radiation treatment and already it feels like a lifetime ago. Our minds are such amazing creations; one moment something can feel so raw and real and the next moment, a little more removed.
I can't help but realize how different I look at you now.  I always knew you were strong.  I always felt your grace and love and saw that mighty fighter within you.  But for the past 11 months I have seen you rise and rise again.  Dad and I like to think we lifted you up through your cancer journey; that we were the ones encouraging you to keep going, to stay on top of every diagnosis and to keep living.  As that road has come to an end, I look back and clearly see it is you who have been lifting us up.  I recall one of your many physicians saying, "Your mother's case is not typical.  We have run into so many unforeseen road blocks."  But I also recall how each of your doctors looked upon you. You never gave up hope. You found joy in each appointment and you laughed. You showed me life is worth fighting for.
I have learned so much by choosing to walk right alongside you through this journey. I now know light shines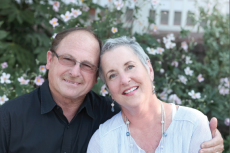 brightest in the darkness. You really do see people's true character during a crisis and you can love them despite their mistakes or shortcomings. I have discovered the only thing I have control of is how I deal with the hand I am dealt. Once I grasped that, what freedom it provided and what power. I have also learned that the people you surround yourself with when you are young will also be the ones you need to lean on as you age.  Choose wisely.
I have had friends that pray for me when I didn't even know it.  Others that have dropped gifts at my front door, sincerely asked how we were doing, made me dinner, covered my business, and planned a girl's night out so I could just be "Dyan."  I have learned that each relationship has different seasons and there are times when you will get more than you give and just the reverse. Some people go their whole lives not really knowing true friendship, but that's not me.  I have known more true friendships at the age of 35 than most people have their entire lives.
I am fortunate to really believe beauty starts from the inside.  Mom, without a doubt you look more beautiful during this journey than I can ever recall.  The spirit from within shines so bright, sometimes it brings me to tears.  One of my favorite memories of this journey is the first time Dad and I saw you after you had a mastectomy. The nurse was explaining how we would care for you once we got home.  You could have heard a pin drop in that hospital room as she began to remove your dressing. I could feel dad holding his breath as I held mine.  And at the exact same moment we released our breath and cried.  We both called out, "Wow you look beautiful."  And you absolutely do.
It was such a joy having family photos taken to celebrate the end of treatment.  I look at this photo and smile.  You look like a famous upscale New York artist that graced us with your presence in little old Southern Oregon. In my eyes you are famous. I will always compare my grace, beauty, kindness, strength and joy to what I have seen you demonstrate and continue to demonstrate.  I doubt I will ever measure up.  But to be honest I am okay with that, because your journey wasn't an easy one.  Not everyone gets to wear those rare crowns, for they are forged from trials, struggles, and pain.  Only the deserving come out the other side more beautiful than when they went in.
I love you.
Dyan