Derek Franklin
Ashland's Mac Computer Specialist Advantages of Apple Products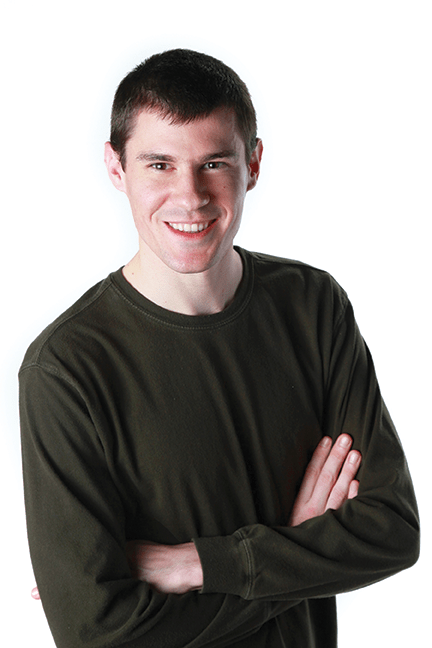 My time and experience with Apple's products has been very rewarding for my clients and me. Over the past 7 years I have focused on improving my knowledge and understanding of all of the devices that Apple has to offer. I believe in their products and pride myself on being able to work with them for my clients.
I am constantly encouraging others to consider investing in Apple technology.
Their products are easier to understand and more intuitive to operate. They're also more secure and protected against today's "cyber" and "virtual" threats.
The amount of benefits and abilities they confer are staggering.
It's amazing to think that one device can act as your address book, calculator, calendar, camera, communicator, email program, game console, internet access, mapping navigator, music player, notepad, photo manager, recorder, television, word processor, etc. The list goes on and on!
Companies that want to switch to Apple devices are the projects that make me love what I do. Training employees on-site also makes the transition so much more smooth and trouble-free. There are rarely any problems to address once the transition is complete.
In the near future I plan to develop an instructional DVD for Apple's iOS devices: the iPad, iPhone, and iPod. I don't have a date at this time for when this DVD will be ready, however I will post an announcement here in the LocalsGuide and notify my clients when the time comes.