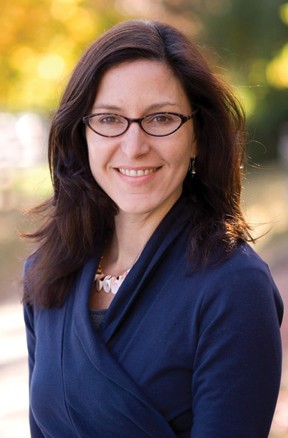 The New Year is soon upon us and with that comes our reflection of the trials and triumphs of the past twelve months, all that we have to be grateful for and all that we have learned in the witnessing of our own expansion.  According to Chinese Astrology, we will be moving out of the year of the snake, which happens on January 30, 2013, into the year of the horse for 2014.
Right now we have the opportunity to consciously shed beliefs, behaviors, self-judgment, excuses, stress and poor health; anything that keeps us from shining the truth of our essence. May our new skin be our renewal of intentions for our lives and our planet. Very soon horse will be here to carry us on a dynamic ride into deeper intuition and decisive action.  Be prepared for forward movement to your success!
Mythically, horse has magical qualities including the ability to fly!  A white celestial cloud horse is this symbol for this horse year and is sacred to the Chinese Goddess Kwan Yin, as she rides through the heavens bringing peace and blessings to her beloved children. White mare is sacred to Epona, the Celtic Goddess of rebirth.  What is it that horse will represent for you in this coming year?
In the meantime, while snake is still with us, we can use its symbol as our guide in our own self-awareness and transformation.
Siskiyou Clinic of Natural Medicine and our practitioners are here to support you along your journey of "out with the old and in with the new."  All treatments address alignment of body, mind and spirit; relieving chronic pain, clearing stress, balancing energy centers, supporting system function, detoxification, weight reduction, deep therapeutic massage, enhancing beauty with facial Bio-Radiance, Dermal Pen treatments, facials and more.  We offer a tranquil environment for your relaxation and enjoyable experience.
Please join us for our Chinese New Year Celebration for
~ The Year of the Horse ~
Siskiyou Clinic of Natural Medicine
Saturday, February 1, 2014
11am – 4pm
Mini sessions of Acupuncture, Massage, Aromatherapy with
Jeanne N. White, L.Ac. Marsha Easterday, LMT, Nancy Lewellan, LFT
And Zhavanya Leib, LMT
Cool Door Prizes of gift certifications from our professionals
Organic Treats and Music