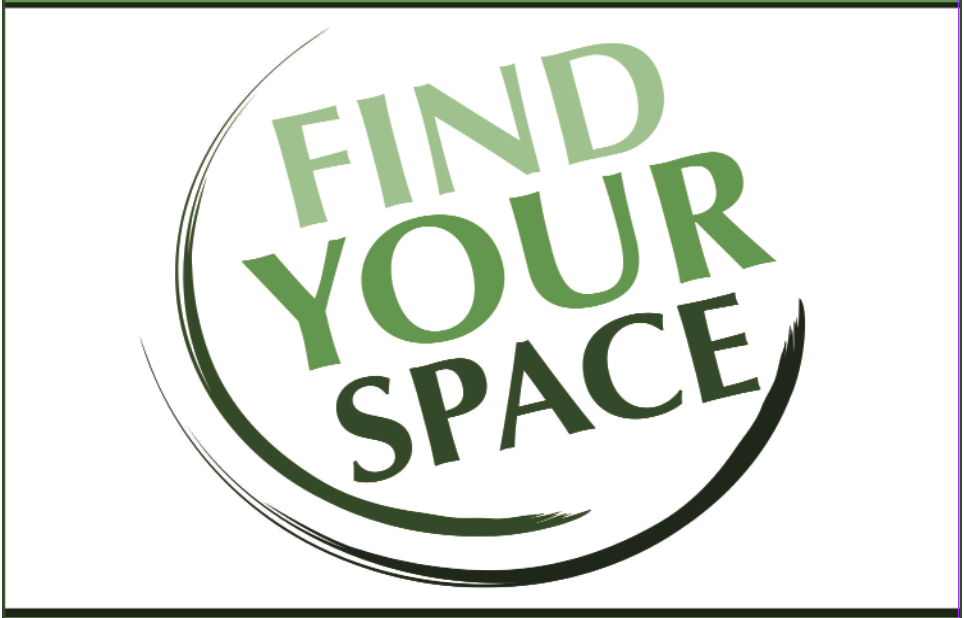 FIND YOUR SPACE – When life returns to normal, and it will, we will be here for you as always, providing parks, open spaces, trails, recreation programs and important social services that help people connect and live better lives. For now, we are here for you and WANT to hear from you and help you FIND YOUR SPACE!
What type of support do you need from us in order to stay healthy, engaged and connected during a public health emergency? We are asking the citizens of Ashland and nearby communities to complete a brief survey that will assist us in planning alternative ways to support healthy recreation and connection during events that disrupt our daily routines, like the coronavirus or summer smoke. Will you take a moment to provide your feedback on our "Find Your Space" survey? Visit ashland.or.us/FindYourSpace for more info.
VOLUNTEER in PARKS (VIP) – If you're excited to get back into parks and connect with your community, consider volunteering with us. Even if life has slowed, the spring growth in our parks has not, and we need your help! We have developed a plan to safely support interested volunteers who are looking to get their hands dirty and we have opportunities to fit your comfort level. If you feel the desire to get some fresh air and help beautify our parks, let us know by contacting Volunteer Coordinator, Sulaiman Shelton, at sulaiman.shelton@ashland.or.us,  541.552.2264, or join us online at ashland.or.us/volunteer.
SUMMER PLAYGUIDE – Keep an eye on our website for the 2020 Summer Community PlayGuide: "What to Do!" – AshlandParksandRec.org.
4th of JULY RUN GOES VIRTUAL! – As you probably know by now, most if not all of the city-planned 4th of July festivities have been canceled due to COVID-19. This includes the annual 4th of July Run. In the spirit of community and health, we are proposing a virtual run at no charge! View complete details and sign up at ashland.or.us/JulyRun.
ADOPT a NEIGHBOR ASHLAND – Can you use some help with shopping and errands? Or can you help your neighbor with shopping and errands? Reach out to your friends or neighbors by phone or email. If you need help connecting, please sign up at AdoptNeighbor.org to get or give help. People who do not have internet access may sign up at 541.552.2500.
SENIOR PHONE BUDDY – Social connection is important for all people, and perhaps even more so for older adults and people who live alone. If you are an Ashland or Talent senior who would enjoy more (virtual) company, Ashland Senior Services Division can help. The new, free Senior Phone Buddy program matches seniors for daily check-ins and socializing. For questions or to sign up, call 541.488.5342 or email seniorinfo@ashland.or.us.
For more info visit AshlandParksandRec.org, email ParksInfo@ashland.or.us or call 541.488.5340. Follow us on Facebook and Instagram @AshlandParksandRec and use the hashtags #FindYourSpace #InThisTogether #APRCstayConnected #AshlandParksandRec #APRC #FunItsInOurNature #AshlandWhatToDo.