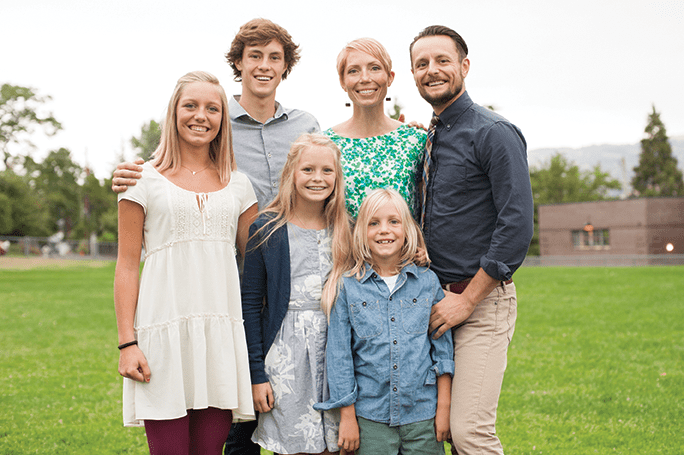 First, I wanted to wish everyone a happy Spring 2016. I want to thank our many loyal patients for their continued trust and faith in us. Many of these wonderful patients have left great reviews on our website, here are a few:
Great people, excellent care!
March 2, 2016
Jack F.
By far the best experience I have ever had going to the dentist. I got all the work I needed done and I'm more than pleased with the results. Very good place to go, highly recommended!!
Feb 11, 2016
Scot M.
The Absolute Best Dental Experience!
I have never in my life been so impressed with the amazing team at Jones Family Dental. Amanda, my hygienist, truly the best hygienist I have ever had. She is thorough, knowledgeable, and so very personable. A true joy. She makes going to the dentist an absolute treat. Dr. Jones is amazing as well. He makes the profession truly top notch and cutting edge. I can't say enough how well my family and I are happy for once with our dental care. Check them out, you won't be disappointed.
Great visit!
Feb 26, 2016
Dean Z.
I actually enjoyed my visit yesterday. Yes…enjoyed my visit to a dentist's office! Amanda was super…very kind, knowledgeable, and thorough as well as friendly. It's also very obvious she enjoys her work. Dr. Jones, Jose, and the staff in the front were professional, helpful, and really nice people. I won't be going anywhere else for my dental work as long as they are here.
Thank you all at Jones Family Dental
Jan 6, 2016
Eduardo T.
Even after some major dental work, I left the office without pain and discomfort. It was as if I was never there!!! This office goes above and beyond to make their patients comfortable and helps you to work within your budget to achieve the best results possible. I am looking forward to going back to complete some work, and that has never been the case with previous dentists. It doesn't get any better!
Excellent dentistry from an excellent doctor and staff.
Dec 24, 2015
Jim A.
Dr. Jones and his staff went the extra mile for me staying in the office until seven p.m to repair my broken tooth and build a new crown. This was the last day before Christmas and I would have gone through Christmas unable to eat. Additionally Dr. Jones has state of the art equipment and the skills to use it to guarantee an excellent outcome. I am very grateful that these folks took care of me.
Friendly, knowledgeable
Dec 6, 2015
Jeannie L.
Friendly staff and courteous services from the minute I stepped in the door until I left. The hygienist was very thorough and knowledgeable and the dentist followed up with the same professionalism and expertise. It was a very relaxed atmosphere, yet professional. I felt comfortable and in the best of care. I would recommend them to anyone in need of dental services. It was a great experience!
Excellent personal service, excellent care
Dec 5, 2015
Anonymous
I have always had excellent care from Dr. Jones and staff since he first moved into town. On my last visit, I brought up some questions regarding my insurance just before my treatment. The staff went over and above to get the answers needed so that the treatment was done in the most economical way. They were very patient and professional.