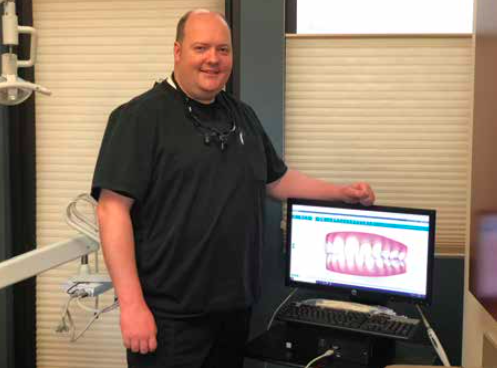 While visiting a friend's house recently, I read the following quote: 
"No act of kindness, no matter how small, is ever wasted." – Aesop
Kindness crosses all barriers, transcends all cultural differences, crosses political lines, and melts cold hearts. It doesn't ask for a membership card, or a passport, for you to use it. It doesn't cost anything to be kind, and the return on the investment is far greater than we imagine. Kindness is a tool we can all use. However, as with any tool or instrument, consistent practice can improve our ability from clumsy infrequent use, to being the expert physician of random acts of kindness. I think the best example of kindness in my life was Fred Rogers. Think about this quote: 
"Imagine what our real neighborhoods would be like if each of us offered, as a matter of course, just one kind word to another person."
When I was young I remembered being a little bored watching Mister Roger's Neighborhood. It didn't have action, explosions, or super-powers. It was gentle, pure, and peaceful. It allowed you to be his neighbor and live in the land of "make believe." My mother would turn it on and, unbeknownst to my brother and I, we would settle down, sit, and be calm. As I've grown up and had children of my own, I've begun to realize the influence Fred Rogers had on me. The way he spoke, how he treated guests, and how he was completely dedicated to the children he knew he was influencing. 
Here's his quote about success and kindness: 
"There are three ways to ultimate success:
The first is to be kind.
The second is to be kind.
The third is to be kind."
Kindness is the easiest form of service we can give those around us. We don't even have to know the person. Sometimes just a smile can bring cheer to someone else's day. Here's a quote from William Arthur Ward: "A warm smile is the universal language of kindness." Mark Twain was credited with saying: "Kindness is the language which the deaf can hear and the blind can see." Whenever I watch the news and worry about the commotion of the world we live in, I can have faith in knowing that the bridge to peace is found within a small act of kindness. 
While I know we all face our own unique personal struggles and challenges, let kindness be your guide. I know that as we seek to be kind in our daily lives, smiles will abound, and that always makes a dentist happy.