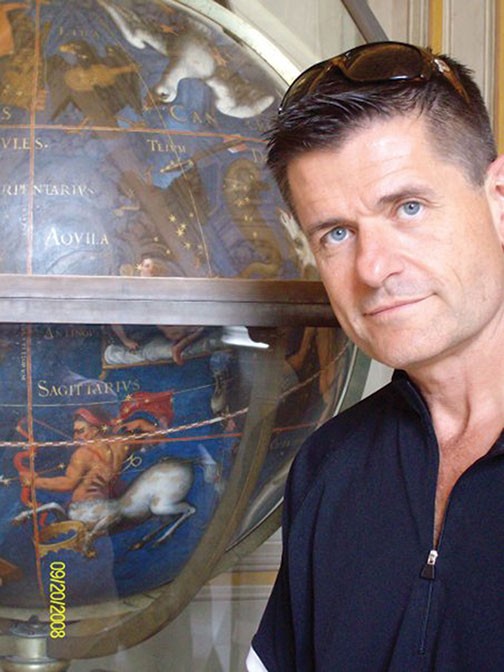 1. Chiropractic Works
Chiropractic is natural health care that focuses on the relationship between the spine, which houses the spinal cord, and the nervous system, and how this relationship impacts your overall health. Chiropractic is the largest health care field after medicine and dentistry, and years of rigorous scientific research has demonstrated chiropractic's effectiveness for a number of conditions, especially back and neck pain. Additionally, chiropractors focus on overall well being and often counsel their patients on improving their health through better nutrition, exercise, and other lifestyle habits.
2. Chiropractors are Highly Educated Health Professionals
In order to earn a Doctor of Chiropractic degree, chiropractors complete nearly 5,000 hours of clinical and classroom education during a five academic year program typically completed in just over three years. They also must pass four national board examinations as well as specific state requirements for licensure. Additionally, chiropractors complete annual continuing education requirements to maintain licensure and are recognized as the primary care professionals for spinal health and well being. Chiropractors are well trained in diagnosis, and make referrals to colleagues within another health care discipline when it is in the best interest of the patient. They also receive referrals from other health care practitioners. In fact, chiropractors often work collaboratively with other health care professionals in order to provide the best possible care to patients.
3. Chiropractors Are the Primary Care Professionals for Spinal Health and Well-being
Chiropractors are trained to assess the structure and function of every joint in the body, although the main emphasis is on the integrity of the spinal column. Treatment is based on a working partnership between chiropractor and patient that takes into account varied lifestyle factors, other health care needs or issues, and an overall functional assessment of the body.
4. Chiropractic is Safe
Just as with all health care, there are some risks with chiropractic care. It's one of the reasons why chiropractors are required to undergo such rigorous training. Extensive preparation and careful examination are used to determine what risk factors may be present. Overall, chiropractic is much safer than less conservative approaches to health care, especially those using medications or surgery.
5. The Team at Roberts Chiropractic
The Roberts Chiropractic Clinic is dedicated to making a real and permanent corrective change in your spinal and extremity joint health. Our team at Roberts Chiropractic has recently been formally recognized as one of the top five chiropractors in Ashland, Oregon, according to a recent Open Care (a subsidiary of Blue Cross Blue Shield).