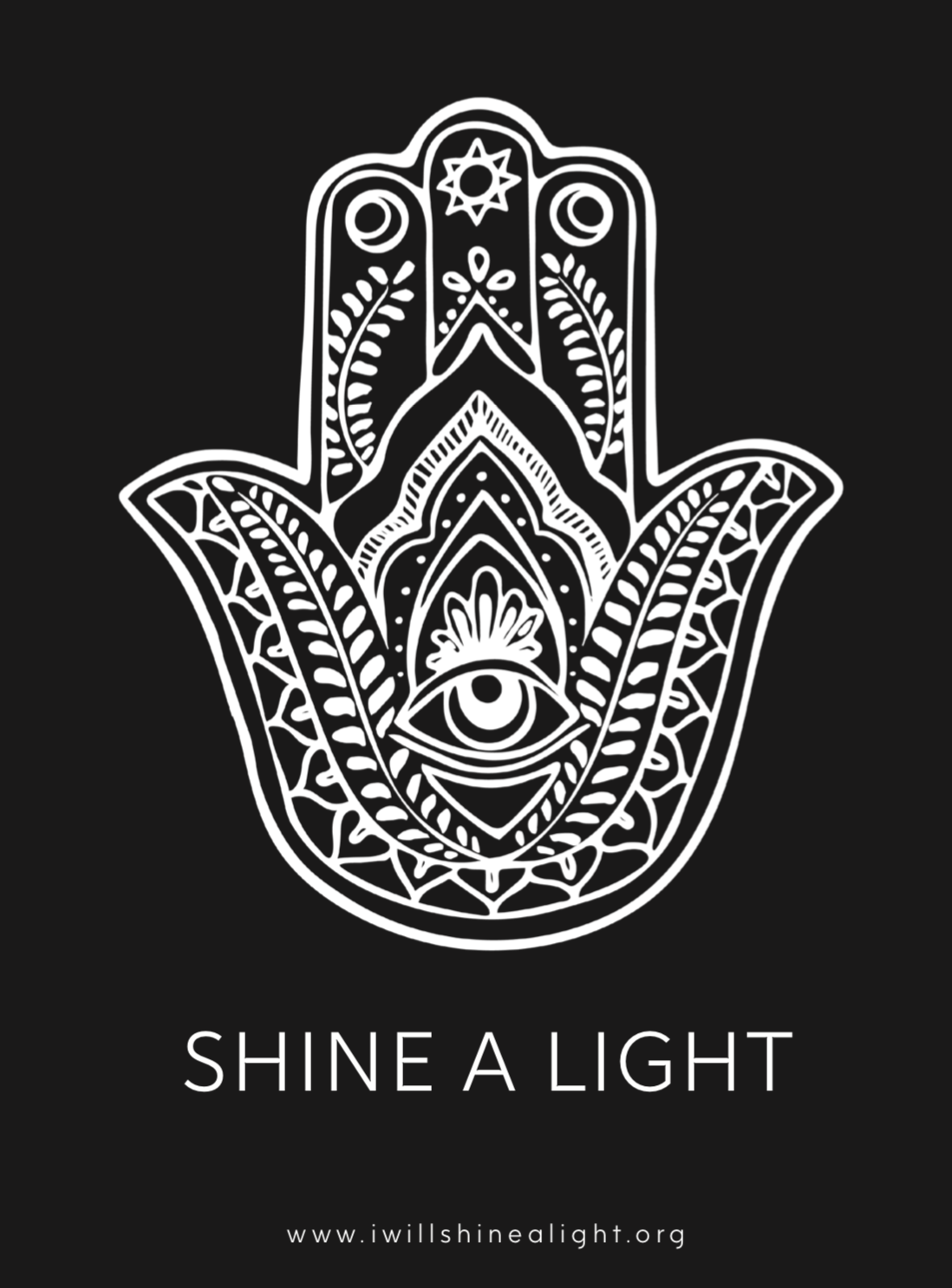 Each year, in January, Shine A Light organizes a community yoga fundraiser that takes place in the Grand Ballroom of the Ashland Hills Hotel. Twelve yoga teachers from the community lead up to 200 participants in yoga movement and meditation, accompanied by live music.
The funds raised by this event go to organizations committed to raising awareness about, preventing and rehabilitating victims of sex trafficking locally and abroad.
An additional fundraising event is graciously sponsored by
Studio 151 in Ashland in December.  This beautiful Art Studio features artwork by
Elizabeth York and Associates.
A percentage of artwork sales from Studio 151 go to Shine A Light and help fund our premier event in January 2020.
If you'd like to learn more about Shine a Light, we invite you to join us for a fun evening of art, wine, and community.
Saturday, Dec 14th, 6-8 pm
Studio 151
151 North Pioneer St/ Ashland
Shine A Light is a 501(c)(3). If you'd like to make a year-end tax-deductible donation to Shine A Light, go to our website. SHINE ON!