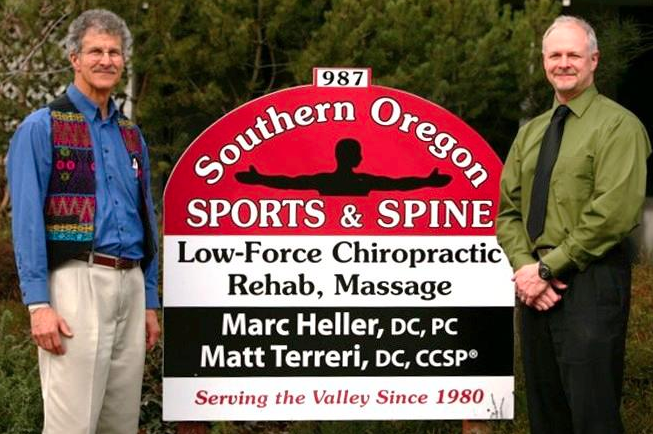 We are happy to announce that Southern Oregon Sports & Spine is now open again to serve our valley. In the midst of Covid-19, we have taken the necessary steps to protect our patients and our staff.
PPE will be worn, and a strict adherence to a screening policy will be adhered to for all who enter the building (staff and patients alike). All public surfaces will be routinely disinfected, as well as all equipment.
Our community has been on lock down for the past two months, and there are many who are in need of medical attention. No one knows how reopening our state will ultimately affect the future, but here at SOSAS we are committed to helping those with musculoskeletal conditions. We will continue to offer state of the art chiropractic care, massage, rehab exercise training and pulsewave treatment.
If you are suffering with pain, please give us a call. We are excited to get back to work and help you!
Southern Oregon Sports & Spine can be reached at (541) 482-0625, 987 Siskiyou Blvd, Ashland, OR.