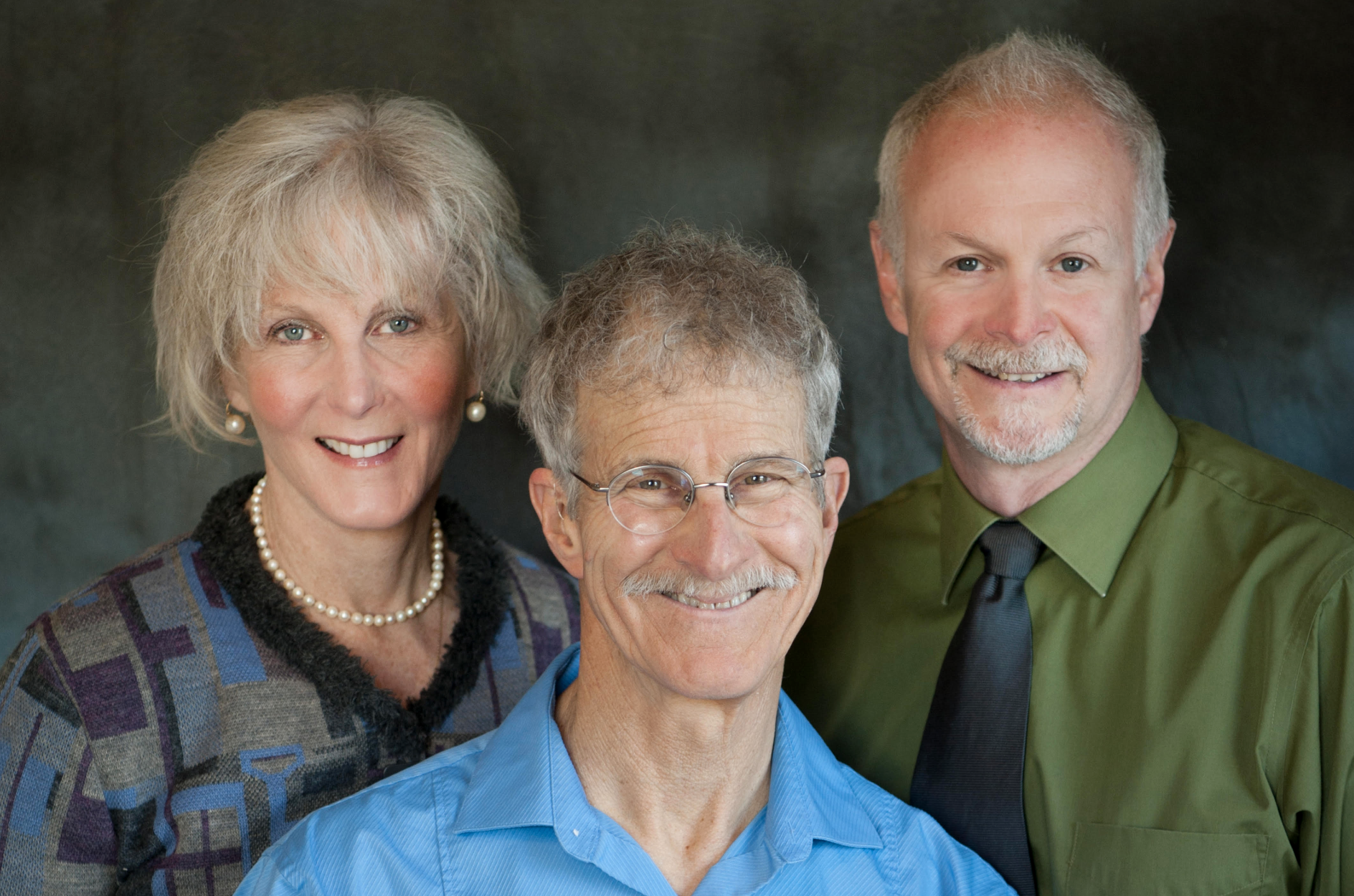 It's been awhile since I have written about Active Release Technique (ART®). I've been busy finishing up the upper level courses, and thought I would wait until I had completed all of them to give an overview.
ART is a soft tissue technique that involves muscles, tendons, ligaments, nerves and fascia. It is a comprehensive system that not only deals with treatment of the aforementioned structures, but also teaches how to accurately identify which tissues are problematic.
ART is its own entity, and is not typical massage, bodywork or "pin and stretch".
It is effectively used to treat numerous injuries including: general aches/pains, athletic injuries, repetitive stress, motor vehicle collisions, work comp injures, and many others. In fact, some physical and occupational therapists even send me their stroke patients to treat.
Students of ART are fully expected to learn and know their anatomy cold (especially in Level 2). Plenty of time is spent teaching how to touch/treat a patient (generating comfortable tension, knowing what structure(s) you are on, knowing what level of depth you are at (many muscles are layered), and how to do this without hurting your own (the practitioner's) hands.
Courses are taught to a wide variety of disciplines around the world including chiropractors, massage therapists, physical therapists, athletic trainers, D.O.s. and M.D.s.
Teaching is divided into upper extremity, lower extremity and spine. They are further broken down into Level 1 and Level 2. There are also additional ancillary courses for mastering palpation, cadaver dissection, studying movement patterns and nerve entrapments. I do not know of any other soft tissue course that is this comprehensive!
Level 1 classes give the practitioner a good starting point. In fact, many students do not go beyond here because Level 1 is so effective itself.
These classes teach how to identify restricted tissues, and how to restore proper motion to them.
Level 2 is where the real fun begins! Now the practitioner is taught to feel for two (or more) structures that are contacting each other at the same time. Here, relative motion between tissues is being considered.
For example, muscles sliding past one another in opposite directions, perpendicular directions or above/below one another.
I have been practicing ART for the last 7 years, and absolutely love this stuff!
For more information, check out www.activerelease.com.
Matt Terreri, DC, CCSP is a sports chiropractor at Southern Oregon Sports & Spine as well as the official chiropractor for the SOU Raiders and a volunteer medical provider for the U.S. Olympics. He is the only practitioner in Southern Oregon who is ART full body certified Levels 1 & 2 including Complex Protocols.