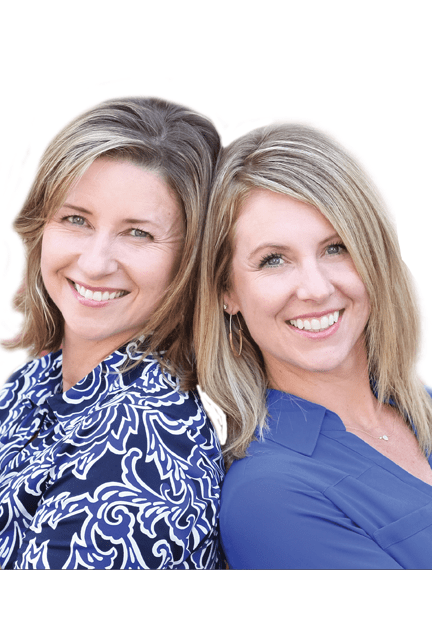 It's no surprise that we are in uncharted territory. Not only in American but the world in general. You can't turn on the news or open a social media account without being smacked in the face with another report about the Coronavirus. Even if you want to take a moment to get a "break from the headlines" you simply step outdoors into the community and can feel the new normal.
Although this is a scary time for many it can also be a very empowering time as well. We can be the change that we want to see in the world. As each community slows its pace we have extra time to offer a smile, a laugh or even an extra hand (not literally). It's within our power to send a text to someone who is placed on our heart, to allow the person behind us in line to go in front of us, to pick up an extra grocery or two for our neighbors. It's in these times that those moments of kindness can change a person's day.
As we each get used to the new normal for the next 30 + days I personally am finding ways to be the change I want to see. I am noticing the extra kindness in others in moments of uncertainty. None of us have the answers but we each have the power to make a difference and to see the silver lining.
For us personally, our business is going on. We have systems in place that are not only protecting our team, families but also our clients. We have always prided ourselves on being a well-oiled machine with plenty of systems in place. These systems will separate us from the rest and we are thankful that we can continue to operate and move forward. We are offering virtual walk-thru, electronic signatures, phone conferences to name just a few. We continually round table ideas to ensure our clients are not only safe but that their investment (real estate) remains as protected as possible.
But we also want to impress that it is important to understand that the real estate market is very strong and there is still a high level of demand.  Please don't compare this event with the 2008 market collapse. It was very different because during that time we had entered into a great recession with more than 11 months of housing supply, sub-prime loan options, high unemployment rates and don't forget the double-digit appreciation (most owners were seeing their home value twice the amount of what they purchased the house for). To compare 2020 to 2008 is to compare an apple and an orange.
Right now, in our local market, we are seeing a 2.2 month of supply in a large amount pricing brackets, the lending rules and regulations are entirely different, unemployment at a 50 year low and our appreciation on house is in the 4-5% range. Real estate remains a safe, stable and secure investment. Don't forget we are seeing an historic drop in the mortgage rates. It really is still a great time to purchase, sell, invest and/or upgrade your housing needs.
Our team is here to assist you and to still be your guided resource as we continue through this. Please reach out if we can be of any assistance…even if it is for a reprieve and a small laugh or two.