Articles
Communication Skills for Challenging Times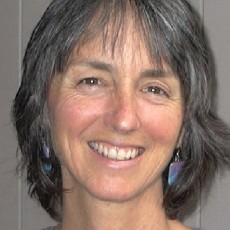 Communication Skills for Challenging Times
October 15, 22, 29 6:15pm – 9:00pm Talent, Oregon
Move gracefully through these challenging times by being equipped with high-level communication and conflict resolution skills. The first series of classes, Communication Skills for Challenging Times, prepares you to prevent conflicts through the use of effective communication skills and to respond with clarity and compassion to conflicts that do arise. This class is fun, engaging, and interactive, with in-class opportunities to bolster your confidence.
Taught by Anna Cassilly, M.A.
Anna has been supporting people to live more peaceful lives for the past 25 years, both privately and through her work in the corporate and non-profit sectors. Her teaching is a synthesis of Nonviolent Communication, Community Mediation, the Agents of Nonviolent Change program, Alternatives to Violence, and the Work of Byron Katie.
For more information or to register:
www.growingpeace.net
541-301-7993
anna@growingpeace.net.