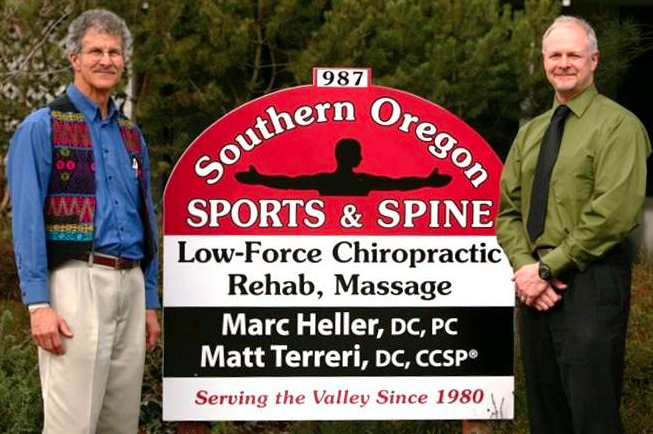 I just returned from the Lake Placid Olympic Training Center helping Olympians prepare for their 2017 winter season. Bobsled, Luge, Skeleton and Ariel Skiing were hard at work getting ready to compete. While I was there I managed my fair share of aches and pains, as well as concussions and ice burns (traveling down an ice track at 80 MPH just 3 inches from the ice will do that). It gives my brain an ice burn just thinking about it!
Living with the athletes 24-7 for two weeks I got to know their stories including the ups and downs. We discussed each other's lives over breakfast, lunch and dinner. It was easy to see how this community of athletes and staff were a close family. I witnessed many athletes thanking housekeeping and food workers multiple times. I also noticed older athletes looking out for younger athletes. Some of the athletes were only 14 years-old. They were also very appreciative of the fact that as a volunteer you took time out of your schedule to come help them achieve their dreams.
I was privileged to work side by side with athletic trainers, massage therapists, general practitioners, EMTs, another chiropractor and a surgeon. The positive attitude towards one another and the trust that each practitioner had unique skills that could benefit the patient/athlete was the norm. No one practitioner was more important than the other, but each recognized the importance of cooperating to help the patient/athlete.
Cases were managed solo and as a joint venture. For example, I was involved with a herniated disc patient that was probably going to surgery. I managed concussion patients on my own and with athletic trainers. I covered practices where I had to decide who could "slide" (go down the ice) and who could not. Other doctors were coordinating vaccinations (It's pretty strange to hear about being vaccinated for typhoid and malaria if you forget that most of these athletes travel all over the world).
Working at the USOC I realized that Southern Oregon Sports & Spine also works hard to help integrate conservative care with standard medicine. We always try to involve a patient's primary care doctor if we think it is necessary. We also encourage other medical doctors to work with us. Sometimes those two models can be very distant from one another, but in the Olympic world the model is all inclusive. In my opinion patients get better faster and have more satisfactory results when everyone cooperates together. It is my hope that in years to come the rest of medicine (and insurance companies!) reach the same conclusion. The Olympics did years ago and the results speak for themselves.
Matt Terreri, DC, CCSP is a sports chiropractor at Southern Oregon Sports & Spine. He is also the sports chiropractor for the SOU Raiders as well as a volunteer sports physician for the US Olympics.