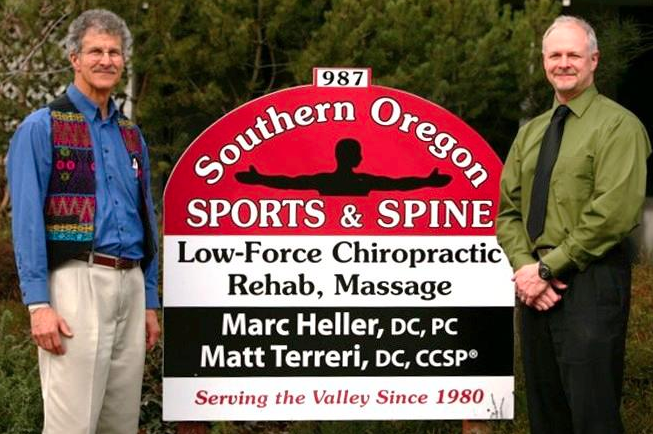 How are you doing with your New Years resolutions? As we approach the end of winter, what are you doing to take care of yourself? Is your weight where you want it to be? Are you eating the way that you know works for you? Do you have cardio exercise that you do consistently in the cold and wet weather?
Yes, it's February first, and maybe your best intentions for the New Year got put aside. Maybe its time to start over. Here is the evidence that fitness makes a HUGE difference. It's the closest thing we have to a "Fountain of Youth."
Exercise Wins: Fit Seniors Can Have Hearts That Look 30 Years Younger;
Here is powerful evidence that fitness pays off. "A lifelong exercise habit may also help us feel younger and stay stronger well into our senior years. In fact, people in their 70s who have been exercising regularly for decades seem to have put a brake on the aging process, maintaining the heart, lung and muscle fitness of healthy people at least 30 years younger. https://www.npr.org/sections/health-shots/2018/12/10/674380082/exercise-wins-fit-seniors-can-have-hearts-that-look-30-years-younger. If you are already a senior, it's not too late to start now. If you are in that busy middle of your life, this is a reminder that it is worth it to make time for fitness.
Here's another great article, how to convert from couch potato to exercise person. The author reminds us that the key is in the little things; going up stairs versus elevators, taking short walks, etc. "The research does now show that basically all movement counts, and anything is better than nothing." https://www.npr.org/sections/health-shots/2019/01/14/684118974/from-couch-potato-to-fitness-buff-how-i-learned-to-love-exercise
I want to put in a plug for swimming, my personal exercise of choice. The Y is available for aquatic exercise in warm water. Ashland's city pool, the Daniel Meyer pool, is cooler, a much better temperature for lap swimming (81 degrees). The Rogue Valley Masters Swim Team swims 6 days a week, Sunday through Friday at Daniel Meyer Pool in Hunter Park. The main group swims early, M-F, 5:45AM to 7:00 AM. The group has extended their swim morning hours on Tuesdays and Thursdays 7:00-9:30am and this is a great time to swim laps in a more casual setting. Yes, we swim outdoors year round, with a heated pool and locker room. If you want to try swimming, consider joining us. Contact us at roguevalleymasters@yahoo.com  or look us up on facebook, /roguevalleymasters).
The Ashland Parks and Recreation Pool Ad Hoc Committee is moving forward in studying feasible options to improve aquatic services in Ashland year-round including renovation of the Daniel Meyer Pool. Come give your input to Ashland Parks and Rec on Tuesday, Feb 19 at the Ashland Senior Center, 5:30-7:30 PM for an interactive public workshop.