Carney Insurance
Obamacare. Medicare. DO YOU QUALIFY FOR A SPECIAL ENROLLMENT PERIOD?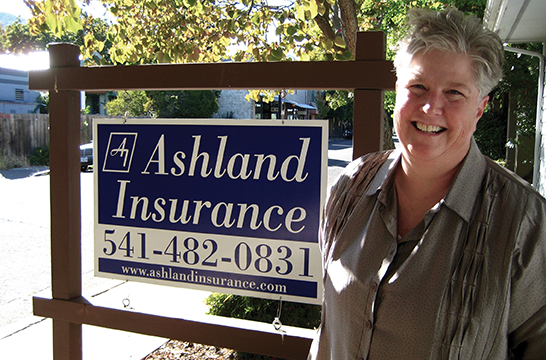 Greetings Ashlanders,
DID YOU RECEIVE A LETTER FROM YOUR MEDICARE OR OBAMACARE INSURANCE COMPANY IN 2018, ANNOUNCING PLAN CHANGES, OR POLICY DISCONTINUATIONS?
Although Open Enrollment for both the Federal Healthcare Marketplace and Medicare Advantage ended in December, you may have an opportunity to switch plans under upcoming Enrollment Periods
NEW: MEDICARE ADVANTAGE OPEN ENROLLMENT PERIOD!
You may have received a letter recently from your current MedAdvantage plan, announcing changes to your physician network, coverage, or both.
Good News: you now have an opportunity to shop for a different plan!
 Call us now to find out if you qualify, and to make sure you get the coverage you need!
FEDERAL MARKETPLACE SPECIAL ENROLLMENT PERIOD! JAN 1- MARCH 1
You may have received a letter last year from your health insurance company informing you that your 2018 plan was being discontinued for 2019. If you did not actively shop and enroll in health insurance at HealthCare.gov before Dec. 15 you were probably automatically enrolled in a new plan for 2019. If you're happy with the 2019 plan and premium, you can do nothing. But if you do not like it, you have through March 1 to compare plans and choose a different one.
IS 2019 THE YEAR YOUR TEENAGER TAKES THE WHEEL?
FREE EDUCATION SESSION FOR NEW DRIVERS
The moment has come. Time to compare rates, and choose the right auto insurance for your changing needs. Time to hand over the keys…BUT FIRST, get the right insurance and bring your newly minted young driver along with you for an educational overview of the costs and responsibilities of being an insured driver. You can sit back and let someone else tell them for a change! Great real-life lessons for young adult drivers.
The DOWNTOWN ASHLAND ENROLLMENT CENTER
We are located at Ashland Insurance, 585 A Street, Ashland.
541.608.1863, or book your own appointment online: