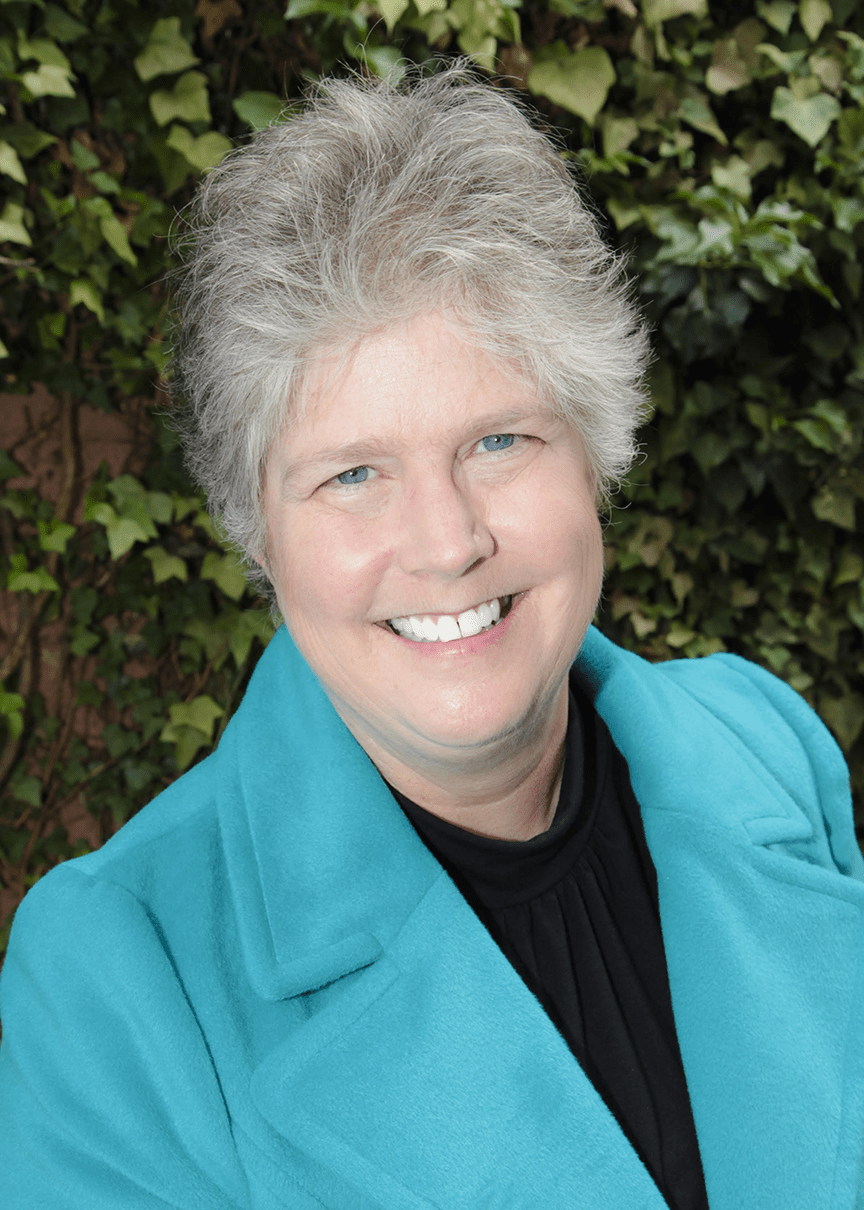 BUT YOU MAY STILL QUALIFY FOR A SPECIAL ENROLLMENT PERIOD!
Greetings Ashlanders,
There is important news in this column, about both Medicare and Obamacare:
DESPITE THE RECENT COURT RULING OUT OF TEXAS, OBAMACARE WILL CONTINUE AS PLANNED THROUGH 2019. (AT LEAST)
The case will begin moving through the appeal process, which can take years. In the meantime, we must continue to advocate for our right to affordable healthcare
DID YOU RECEIVE A LETTER FROM YOUR MEDICARE OR OBAMACARE INSURANCE COMPANY IN 2018, ANNOUNCING PLAN CHANGES, OR POLICY DISCONTINUATIONS?
Although Open Enrollment for both the Federal Healthcare Marketplace and Medicare Advantage ended in December, you may have an opportunity to switch plans under upcoming Enrollment Periods
NEW: MEDICARE ADVANTAGE OPEN ENROLLMENT PERIOD!
You may have received a letter recently from your current MedAdvantage plan, announcing changes to your physician network, coverage, or both.
Good News: you now have an opportunity to shop for a different plan!
Call us now to find out if you qualify, and to make sure you get the coverage you need!
FEDERAL MARKETPLACE SPECIAL ENROLLMENT PERIOD! JAN 1- MARCH 1
You may have received a letter last year from your health insurance company informing you that your 2018 plan was being discontinued for 2019. If you did not actively shop and enroll in health insurance at HealthCare.gov before Dec. 15 you were probably automatically enrolled in a new plan for 2019. If you're happy with the 2019 plan and premium, you can do nothing. But if you do not like it, you have through March 1 to compare plans and choose a different one.
DOING IT RIGHT
People come into my office all day long after trying to enroll themselves, and getting some pretty disappointing results. If this is you – make an appointment right away. We'll check your application, correct your errors, and get you the policy you need at the best price you can possibly get.
The DOWNTOWN ASHLAND ENROLLMENT CENTER
We are located at Ashland Insurance, 585 A Street, Ashland.
541.608.1863, or book your own appointment online:
http:// suecarney-appointments.genbook.com