Carney Insurance
OPEN ENROLLMENT IS ENDING SOON! OBAMACARE CONTINUES THROUGH DECEMBER 15 MEDICARE OPEN ENROLLMENT ENDS DECEMBER 15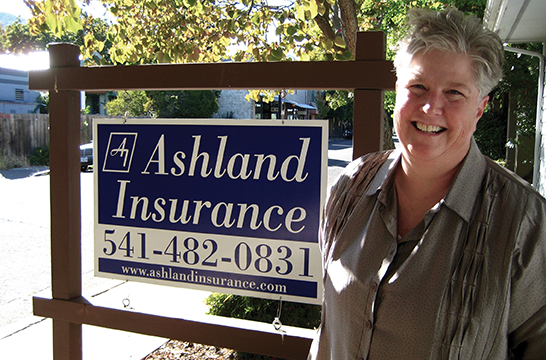 MEDICARE ADVANTAGE TIP
Have you checked out the new Regence Medicare Advantage Plans? Now's the time!
OBAMACARE TIPS
• FREE ENROLLMENT HELP IS AVAILABLE NOW: 541-608-1898
• MOST OREGONIANS WHO SIGN UP WILL QUALIFY FOR FINANCIAL ASSISTANCE
• INCOME LIMITS: FAMILY OF FOUR – $98,000 / INDIVIDUALS – $48,000
• AVERAGE ASSISTANCE: $346 PER MONTH
• THE PENALTY FOR NOT HAVING COVERAGE HAS BEEN RESCINDED
• OPEN ENROLLMENT PERIOD RUNS FROM NOVEMBER 1 TO DECEMBER 15
• ONLY LICENSED INSURANCE AGENTS ARE QUALIFIED TO RECOMMEND WHICH PLAN YOU SHOULD CHOOSE
FREE ENROLLMENT HELP IS AVAILABLE LOCALLY! CALL NOW: 541-608-1898
Q. Who pays for the help?
A. The local agent who helps you is paid a commission from the insurance company you get your policy from. There is never any charge to you.
Q. Will my policy cost more?
A. Nope. Not one penny more.
Q. Who saves money if I don't get help?
A. Your insurance company. You can really help save them some money. You know you want to. Do them a favor and enroll on your own.
OR YOU CAN CALL NOW FOR YOUR FREE APPOINTMENT: 541-608-1898
REMOTE APPOINTMENTS ONLY. Save time. Enroll from the comfort of your home.
Call now to set up your FREE enrollment appointment: 541.608.1898
OR book your own appointment online:
https://live.vcita.com/site/SueCarneyInsuranceAgent
See you in November, Sue Carney