Carney Insurance
OBAMACARE ENROLLMENT CONTINUES! TWO WEEKS LEFT TO ENROLL FOR 2018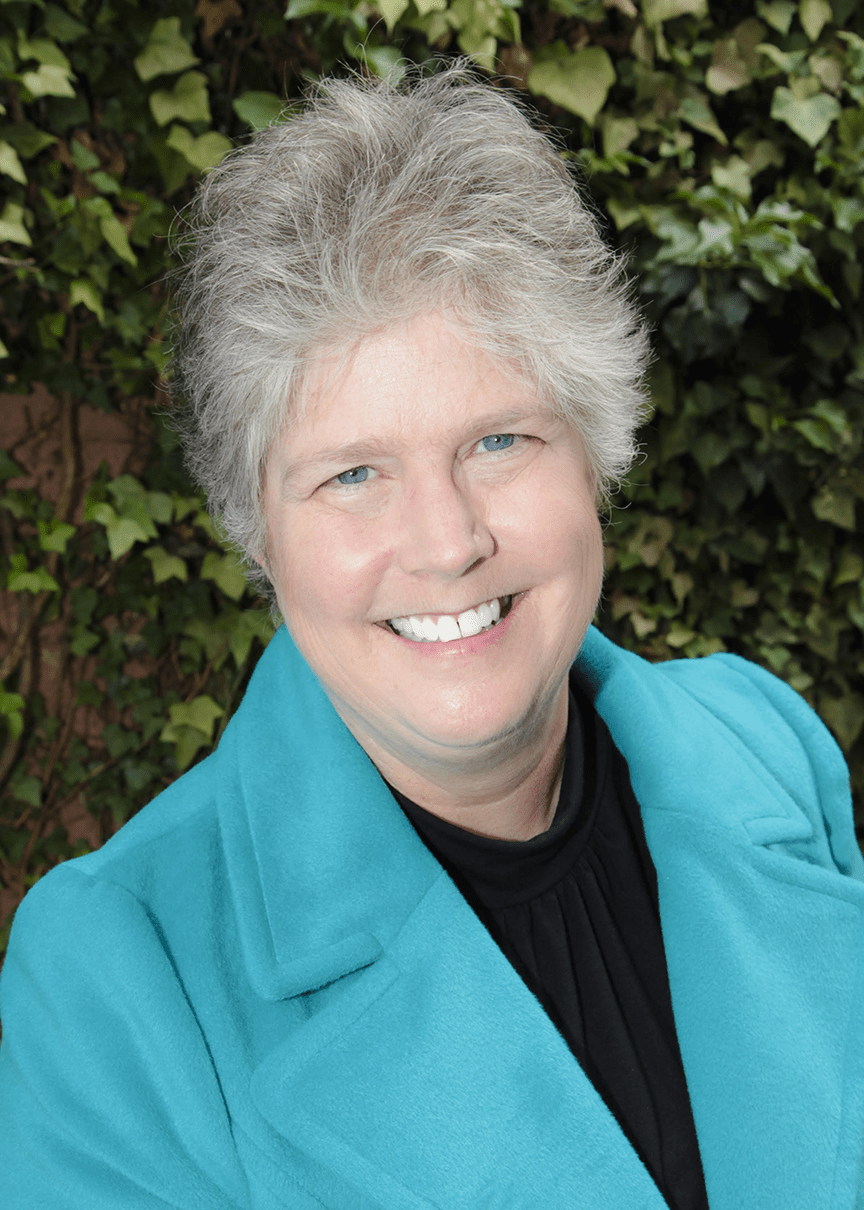 Greetings Ashlanders,
Open Enrollment for the Federal Healthcare Marketplace is almost OVER! I want to thank all of you who have taken action so far. Healthcare for all Americans should not be a political football- but at this point in history it is. Working together, we are making our voices heard. Let's keep it up until we reach the end zone.
December 15th is the FINAL deadline
This year, the Federal Marketplace is again open from November 1 to December 15.
FEDERAL MARKETPLACE PLANS CONTINUE TO OFFER FULL COVERAGE!
It is no secret that the Federal Marketplace has been under attack by congress and the executive branch of our government. You would be forgiven for assuming that your insurance costs will be through the roof this year- but you might well be mistaken. Those who qualify for subsidies are usually experiencing cost increases of less than $20.
HAVE YOU RECEIVED AN ALARMING LETTER FROM YOUR INSURANCE COMPANY?
Letters have been sent to current policyholders estimating the premiums expected for next year. In these letters, the prices quoted for the 2019 policies are based on the 2018 subsidies-which are lower.
If you are alarmed at the huge rate increases quoted in your letter, take a deep breath.
Then give us a call, and we'll help you make sure you get the full subsidy you qualify for.
DON'T QUALIFY FOR A SUBSIDY?
On the other hand, those who don't qualify or subsidies are in a tough spot. The prices are steep.  But, in many cases we can still help protect you and your family by using low-cost supplementary policies to customize your coverage, and help fill the gap left by high deductibles.
DOING IT RIGHT
People come in to my office all day long after trying to enroll themselves, and getting some pretty disappointing results. If this is you- make an appointment right away. We'll check your application, correct your errors, and get you the policy you need at the best price you can possibly get.
The DOWNTOWN ASHLAND ENROLLMENT CENTER
We are located at Ashland Insurance, 585 A Street, Ashland.
Call now to set up your "Pre-enrollment" appointment.
541.608.1863, or book your own appointment online:
http:// suecarney-appointments.genbook.com
See you 'round town, SC