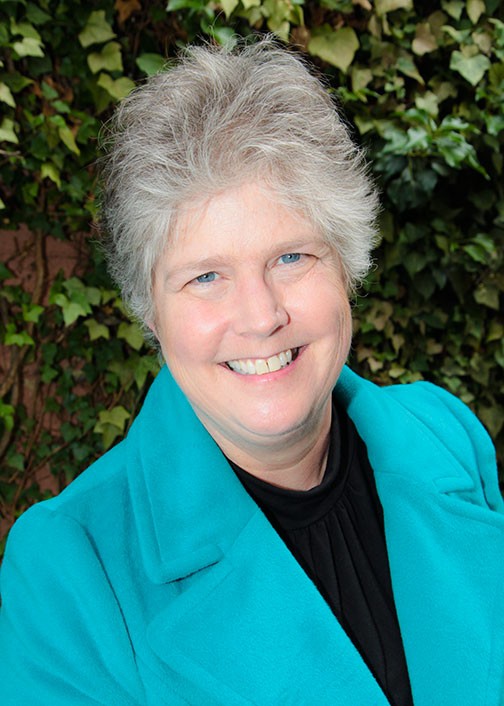 You may have heard that some of the Federal Insurance Marketplace rules are changing. Although that is true at the federal level, some changes will not be permitted in Oregon.
Read on for the full scoop.
WHAT'S THE STATUS OF THE PENALTY FOR NOT HAVING QUALIFIED COVERAGE?
The Individual Shared Responsibility Payment (aka "the Mandate") has indeed been repealed at the federal level, but the repeal doesn't take effect until 2019. People who were uninsured in 2017 will still face a penalty when they file their taxes in early 2018, and people who are uninsured in 2018 will still face a penalty when they file their taxes in early 2019. But people who are uninsured in 2019 and beyond will not be subject to a penalty.
So for this year, the mandate is still in effect to the tune of: 2.5% of household income over the filing threshold*, or up to $2085 per family- whichever is GREATER.
Filing Threshold: The minimum amount of gross income an individual of your age and with your filing status (e.g., single, married filing jointly, head of household) must make to be required to file a tax return.
WHAT ABOUT THE NEW RULES FOR SHORT-TERM MEDICAL POLICIES?
Short-term medical policies have been in the news lately. Obamacare regulations prohibited the sale of such plans, but the Trump Administration has rolled back those pesky regulations, and now short-term policies can be purchased for years at a time.
Fortunately the Oregon Department of Consumer and Business Services has stepped in to protect Oregonians from these plans, which appear attractive because of lower premiums, but which do not offer the same protections as the Affordable Care Act Qualifying plans. Consumers can still purchase short-term plans for up to 90 days per year.
PLANNING SOME MAJOR DENTAL WORK?
We might be able to help. Supplemental dental plans can add valuable coverage to your existing dental policy, to help offset the costs of major dental work, such as crowns, root canals, endodontics, and more.
The DOWNTOWN ASHLAND ENROLLMENT CENTER
We are located at Ashland Insurance, 585 A Street, Ashland.
Call now to set up your "Pre-enrollment" appointment.
541.608.1863, or book your own appointment online:
http:// suecarney-appointments.genbook.com
See you 'round town, SC