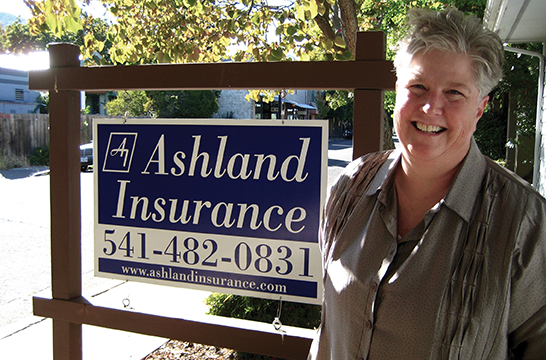 TURNING 65 THIS YEAR?
CONGRATULATIONS ON YOUR ACCOMPLISHMENT!
THAT'S A LOT OF LOOKING BOTH WAYS, NOT RUNNING WITH SCISSORS, AND SHOWING UP FOR LIFE – NO MATTER WHAT!
MEDICARE FACTS
• FREE ENROLLMENT HELP IS AVAILABLE NOW: 541-608-1898
• YOU WILL HAVE A SEVEN-MONTH INITIAL ENROLLMENT PERIOD, BEGINNING 3 MONTHS BEFORE YOUR BIRTHDAY MONTH, & ENDING 2 MONTHS AFTER
• THIS INITIAL ENROLLMENT PERIOD IS VERY IMPORTANT
• YOU WILL HAVE CRITICAL CHOICES TO MAKE THAT WILL AFFECT YOUR MEDICARE COVERAGE FOR YEARS TO COME
• YOU ARE NOT ALONE!
• FREE GUIDANCE FROM A MEDICARE SPECIALIST IS JUST A PHONE CALL AWAY
FREE ENROLLMENT HELP IS AVAILABLE LOCALLY! CALL NOW: 541-608-1898
Already have Medicare?
Open Enrollment is now under way! Jan 1-Mar 31
Right now, you can swap your MedAdvantage Plan for a new one.
You may be in for a pleasant surprise when you review your options.
CALL NOW FOR YOUR FREE APPOINTMENT: 541-608-1898
NEW! WEB APPOINTMENTS. Save time. Enroll from the comfort of your home.
Call now to set up your FREE enrollment appointment: 541.608.1898
OR book your own appointment online:
https://live.vcita.com/site/SueCarneyInsuranceAgent