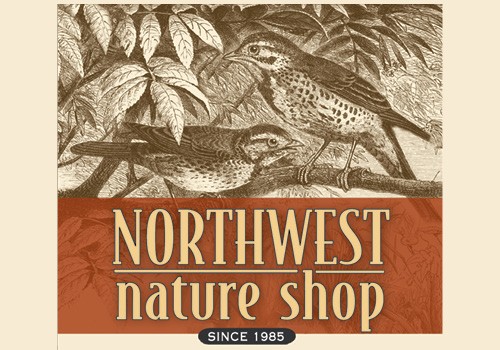 September in the Rogue Valley ushers in cooler weather, announcing our seasonal fruit and nut harvest. Apart from the grapes, stone fruits, and nuts of our local vineyards and orchards, other food crops are found in our forests. Many of these edibles were traditionally harvested by regional Native groups. The Oregon white oak, Quercus garryana, is an important part of our landscape in the Rogue Valley, and a key provider, yielding bundles of acorns each year.
Upper and Lower Table Rocks, managed by the Bureau of Land Management and the Nature Conservancy, are a unique feature of our cultural and geological landscape, and offer an interpretive experience of oak woodland habitat. Traditionally, the area was occupied by the Takelma tribe, who settled near the Rogue River and collected acorns from the Oregon white oaks that today still populate these south-facing slopes.
Native Americans regularly burned oak stands in the Rogue Valley. Historically, white oak savanna covered at least a third of Jackson County. Past written descriptions of oak woodland describe an oak forest with limited understory, ideal for ranging wildlife and human travel. Brush and scrub were largely maintained by local tribes, who "cleaned" the areas using fire as a management tool, setting fire to areas around productive oak trees in order to access acorns and increase nut yield.
The Oregon white oak produces a fatty nut with less tannins than other oak varieties. However, acorns must be prepared in a way that reduces the bitterness associated with tannins. To process acorns, nuts are baked in the sun or in a pit oven, and the shells are cracked to extract the 'meat' of the acorn. Boiling water is added to acorn 'meat' and then drained. This is the "leaching" part of processing and is repeated many times. Meal is dried and then manually ground using a metate (a large, flat stone) or a grain mill. Acorn flour has many uses and was an important dietary staple for local tribes. If you choose to harvest acorns of your own, be sure to ask permission from the landowner or land manager – and ask the oak, too!
To experience this unique ecosystem and appreciate local cultural history, a hike up Upper and Lower Table Rocks in late September/early October will award you with an intimate encounter with these ecologically and culturally important oaks and the wildlife that enjoy them.
To access trailheads from I-5, take Central Point exit 33 (just north of Medford), drive east on Biddle Road 1 mile, and turn left on Table Rock Road. To hike Upper Table Rock, turn right on Modoc Road for 1.5 miles and look for the trailhead on the left. To go to Lower Table Rock, continue on Table Rock Road and turn left on Wheeler Road 0.8 mile.
For more information, literature about natural and cultural history, toys, gifts, maps, and more, stop by the Northwest Nature Shop at 154 Oak Street, Ashland, Oregon.