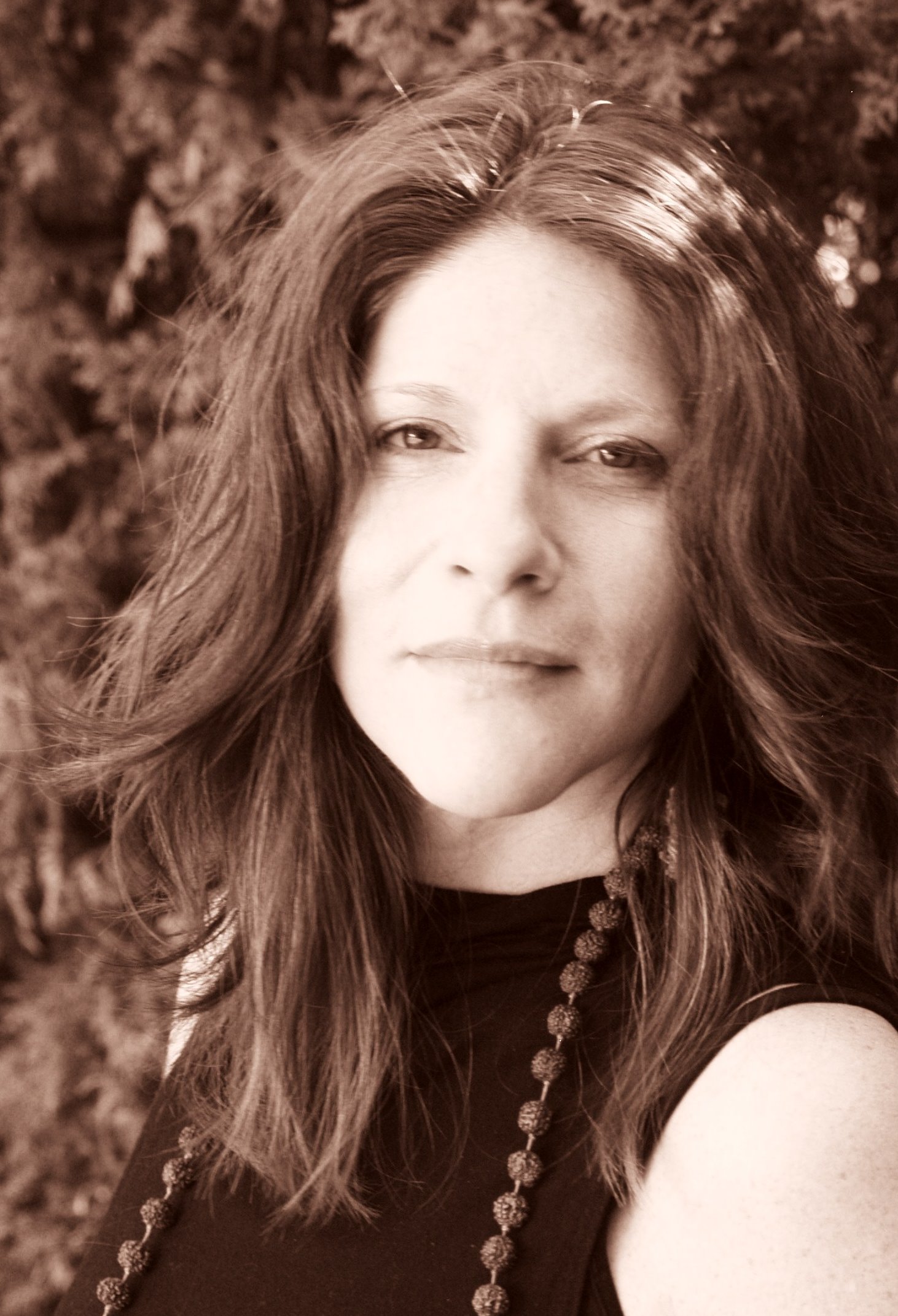 INSPIRATIONAL SINGER/SONGWRITER LAURA BERMAN is returning to Havurah Shir
Hadash to perform a solo, acoustic concert on Saturday April 1st at 7:30pm. $10-20 sliding scale at the door. 185 North Mountain Avenue, Ashland, OR. Laura will be performing her original songs, as well as debuting new material, including songs from her one-woman show, SABBATH QUEEN, which is set to premiere in Portland this Fall.
ABOUT LAURA BERMAN
Originally hailing from the NYC songwriter scene, Laura now resides in Portland, OR and continues to share her soul-touching vocal power and honest, accessible lyrics with secular and spiritual communities from coast to coast. While in NYC, Laura was also a commercial session singer, sang back up for Grammy Award Winner, Enya on the David Letterman show, and was a featured vocalist in the children's feature film release, "Clifford's Really Big Movie" and accompanying Soundtrack.
With four CD's to date, Laura has performed alongside such notable authors as Neale Donald Walsch and Marianne Williamson. She has also performed at the Agape International Spiritual Center in Los Angeles and Mile Hi Church in Denver. Laura and her husband, guitarist & songwriter, Craig Benelli, toured together as the duo 4 Stories High, sharing their music at Spiritual Conferences, retreats, Centers for Spiritual Living and Unity Church services nationwide. It was at Havurah Shir Hadash, shortly after they moved cross country in 2008 when Laura came back to her Jewish roots through Rabbi David Zaslow's encouragement. "It was a life turning point for me" says Laura. She continued to tour as a solo artist during their time living in Ashland, all the while studying Judaism and writing her own musical versions of Jewish prayers as well.
Laura is passionate about facilitating Peace through understanding, and creating bridges between Judaism and Christianity. She has led Passover Seders in non-Jewish communities and brings the Jewish tradition and spirituality to all those who seek to understand it. She is currently writing her fifth studio album as well as producing her first one-woman Musical, SABBATH QUEEN, a candid, emotional and funny look into her own personal journey through Judaism at mid-life.
Laura is certain that her concert at The Havurah on Saturday April 1 is well timed; many of her friends from the Centers for Spiritual Living movement will be attending the Concert as they will also be in the Rogue Valley for a Ministerial Ordination – a testament to how well woven her life journey has been.
For tour dates, music and news, visit: www.laurabermanmusic.com