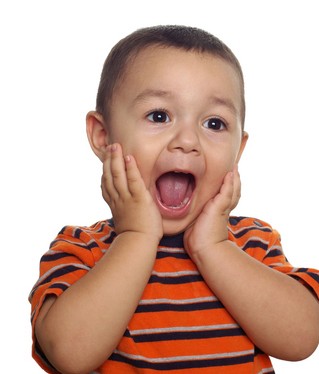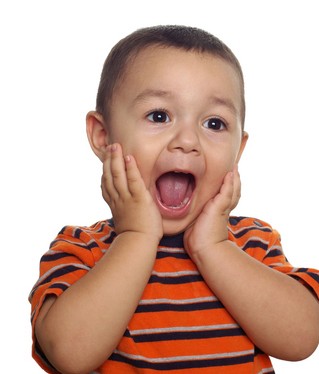 9:29 pm  – Let's Give this a test and see if it works.
9:30 pm  – Yes it worked
9:31 pm – Introducing a new service that will post all your interviews, articles and monthly columns directly onto the Facebook wall of LocalsGuide!
No extra work and all the more exposure to an even greater audience.