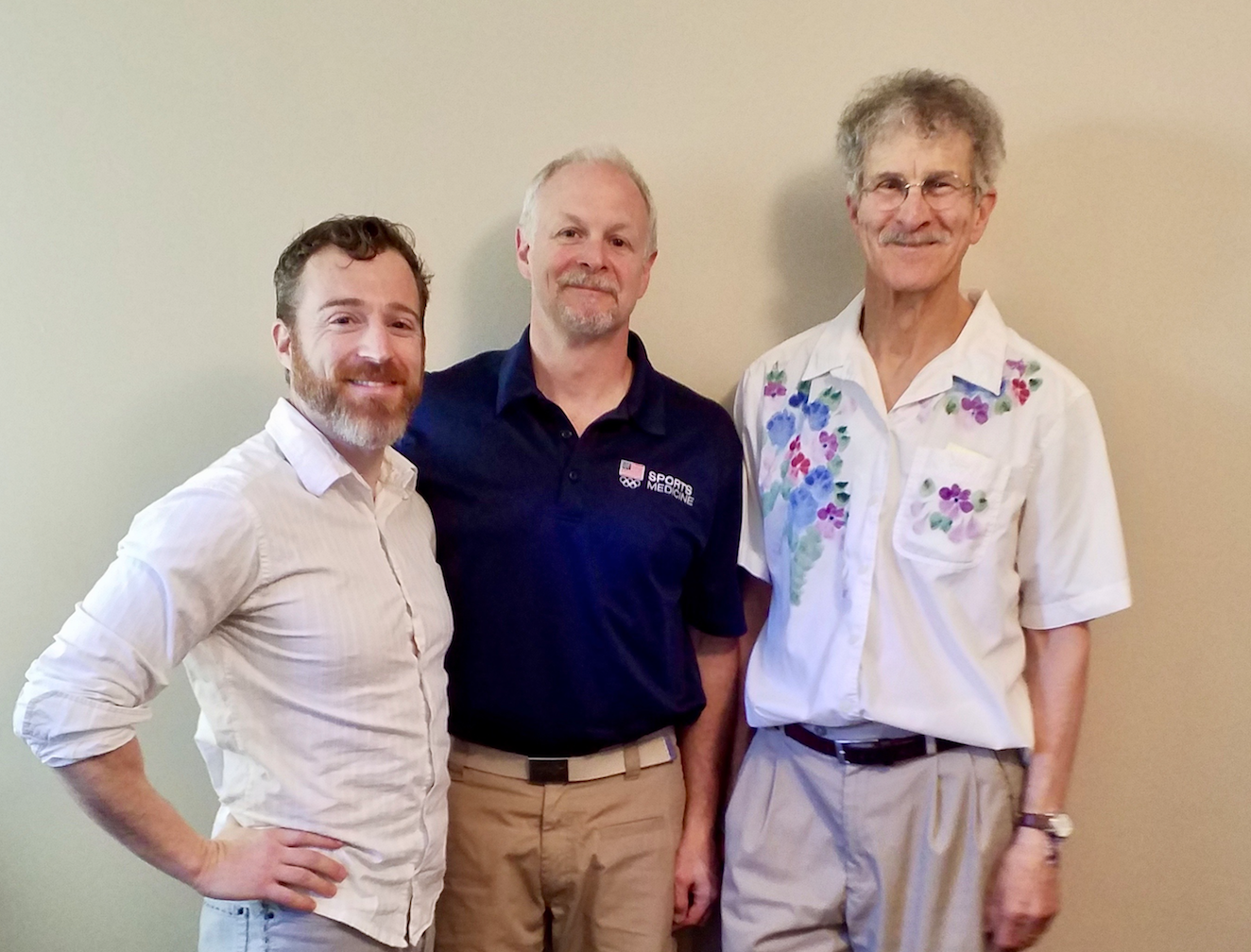 Hello Folks,
I think most people have hurt their low back (including me) at one time or another.
Some people choose to see a chiropractor and some do not. For those who do not, consider the following:
A new study from JAMA (Journal of American Medical Association) Network (JAMA Network Open. 2018;1(1):e180105) was recently published that showed patients who were treated by a chiropractor as well as seeing usual medical care fared significantly better than those who did not see a chiropractor, but only had usual medical care.
Usual medical care was defined as self-management advice, drug treatment, physical therapy, or referral to a pain clinic.
Chiropractic care was defined as manipulative therapy that could also include rehabilitation exercises, interferential current therapy, ultrasound therapy, ice, heat.
The study involved 750 active military service members from three different facilities. The participants were qualified as having either acute or chronic low back pain.
One group was treated by nonchiropractic military clinicians. The other group was treated by nonchiropractic clinicians, but also received up to 12 chiropractic visits for spinal manipulative therapy.
The advantage in adding chiropractic care was large enough that Daniel C. Cherkin, MA PhD, from Kaiser Permanente stated that the findings are "unlikely to be spurious" (meaning false). This is because of the trial's large sample size, 90% follow-up rates, and strong analytic methodology.
The trial also reflects recent guidelines from the American College of Physicians that recommends adding spinal manipulation along with other nondrug treatments, as first line therapy for acute and chronic low back pain.
As a sports chiropractor, I am used to integrating with traditional medical models. Those medical models are now changing their long-held beliefs against chiropractors and are starting to realize that what we do is unique and beneficial to patients. I predict we will see more and more studies such as this one that confirm combining branches of medicine provides superior outcomes in care for patients. Here at Southern Oregon Sports & Spine we strive to cooperate with those different disciplines of medicine, because it is about getting people better regardless of how they got better.
 Matt Terreri, DC, CCSP is a sports chiropractor at Southern Oregon Sports & Spine. He is also the official chiropractor for the SOU Raiders and is a regular volunteer medical provider for the US Olympic Teams