Geos Institute
We Have Two Big Reasons to Celebrate Here in Southern Oregon!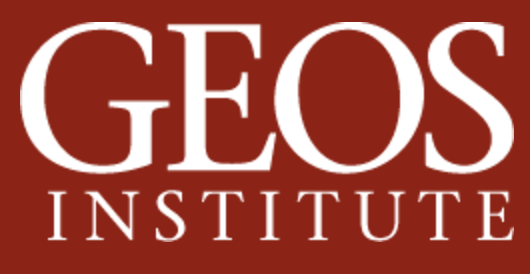 On January 12, southwest Oregon saw two major victories that protected nearly 150,000 acres of wildlands for climate change resilience, biodiversity, and clean water!
South Kalmiopsis climate refuge protected for 20 years
The federal government removed over 100,000 acres from the threat of industrial nickel mining! This region is one of the most important landscapes in the American West in terms of its extraordinary diversity of plants. It is considered the Pacific Coastal Outback for its large complex of roadless wildlands, and has exceptionally high concentrations of pristine, remote rivers. Geos Institute was a key player supporting grassroots partners and presenting the science on the importance of the region to the Obama administration. Because of its remoteness, the region has been identified by our science team as an important climate refuge. Through these and the efforts of many local partners there is now a 20-year "time out" on mining to give Congress and a future environmentally-friendly administration time to permanently protect the area. We are especially thankful to Senators Ron Wyden and Jeff Merkley and Congressmen Peter DeFazio and Jared Huffman (CA) for their leadership.
Cascade-Siskiyou National Monument expanded in response to an effort led by the Soda Mountain Wilderness Council, the Obama administration just expanded the 66,000 acre Cascade-Siskiyou National Monument, the nation's only monument to biodiversity, by adding another 48,000 acres! In 2011, Geos Institute was part of a team of scientists that examined whether the monument was large enough to protect its outstanding features and species, especially in a changing climate. Our findings supported outreach by the Soda Mountain Wilderness Council and partners that made a compelling case for expansion. Local hearings drew hundreds of monument supporters who stood in solidarity for its protection. Chief among the reasons for expanding the monument was the need to protect its remarkable features and species in a changing climate! Senators Jeff Merkley and Ron Wyden deserve our thanks for their hard work in making this happen.
Our biggest and most heartfelt thanks to the work and support of our supporters, KS Wild, Oregon Wild, American Rivers, Wild and Scenic Rivers, Native Fish Society, Friends of the Kalmiopsis, Soda Mountain Wilderness Council, Friends of the Cascade-Siskiyou National Monument, Conservation Lands Foundation, Charlotte Martin Foundation, Wilburforce Foundation, and everyone who attended the local hearings.
Learn more at www.ForestLegacies.org
By Dominick DellaSala, Ph.D., Director of Forest Legacies, an initiative of the Geos Institute
Comments