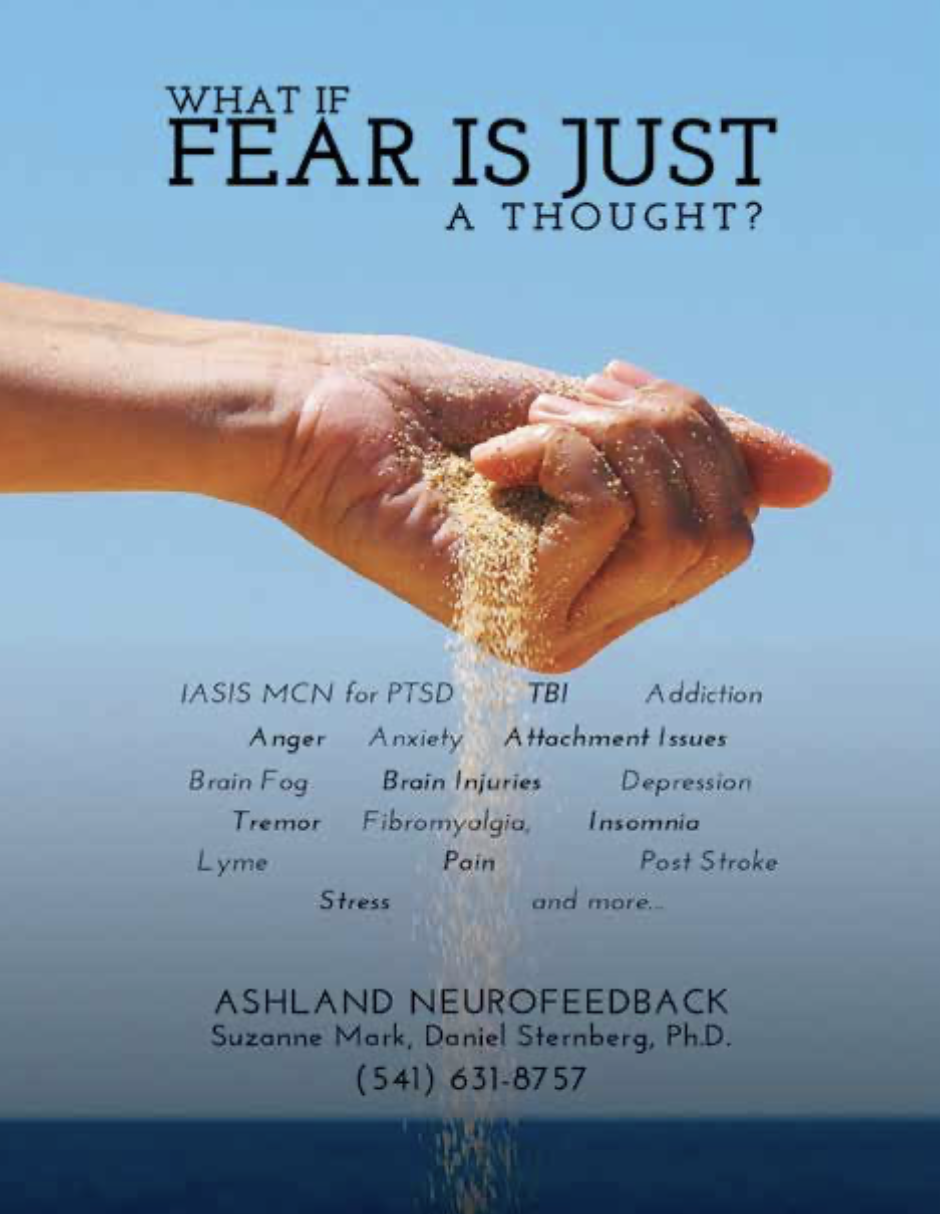 All year long, many look forward to this sacred time of giving and receiving LOVE. The holidays are also a key time when we see underlying trauma and old memories surface. We may like the idea of celebrating with loved ones, but the sense of obligation to perform and make everyone happy can make things, well, UN FUN. But what if you could lower your stress response and enjoy life more all year long? Here are some testimonials from two inspiring clients:
"The holiday season is a trigger for my PTSD. I often fall into depression and get physically ill due to childhood trauma and grief. MicroCurrent Neurofeedback with Suzanne Mark helped me get through the season this year. I started treatment in November and sailed through, even enjoying the Christmas holidays for the first time I can remember. Sessions are painless and work without having to dip into old memories hashed over for years in psychotherapy. Suzanne is a skilled, intuitive and sensitive technician. As a bonus, I've noticed a positive ripple effect on my tendency toward anxiety and bursts of anger. This intervention is a tool I will use as needed in the future."
L.H. – Ashland, 12 sessions
"This summer, when I was suffering from a serious emotional episode of triggered past trauma that I had since I was very small, Suzanne and the IASIS Technology helped me tremendously! Between her skills with IASIS as well as a number of complementary modalities, I have healed/re-patterned old wounds and recovered a better quality of life, sleep and peace of mind. I will be forever grateful for all she offered me."
Francesca R., Talent, 20 sessions
How can we support you in resolving your challenges and achieving your goals in 2022 and beyond? Contact Suzanne at (541) 631-8757 for a no-obligation consultation to discuss how your beautiful, unique brain can function more optimally.