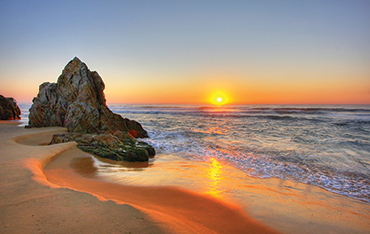 Testimonials from our clients:
Two concussions had left me almost unable to function. It took me a while to realize how much I had lost. I was like a bird with broken wings. I could not work or organize my thoughts or my life. I kept trying to "take off" and get my life back and I could not. I went to have some sessions and I honestly feel like they gave me my wings back. I was able to go back to teaching out of retirement and I am enjoying life again. I can handle stress now. It is great to be happy.
Pam – Ashland, 10 sessions
I came to neurofeedback skeptical, however Suzanne's warmth and positivity convinced me to give it a chance. I have suffered from anxiety, panic attacks, and phobias throughout most my life and when I came to her I was also suffering with depression. I felt like I had nothing to lose and had exhausted all other traditional and non-traditional therapies. Within 3-4 sessions, I felt improvements. Within a couple months, the improvements were undeniable. With Suzanne's concoctions of neurofeedback and other therapies, things really started coming together. It really hit home when family and friends said they could see a difference. I felt normal, sometimes great, and I wasn't taking any medications. If you're suffering from pain, depression, anxieties, I highly recommend this approach. She's real, a delight to be around, and funny as hell. Sometimes I forgot I was there getting rid of depression and anxiety because I was laughing so much.
L.R. – Talent
Please note: IASIS Micro-Current Neurofeedback is not a symptom-based therapy. It is a therapy that dis-entrains stuck patterns in the brain with the frequent side effect of symptom alleviation. We do not treat, diagnose or prescribe. We provide information and options for you to optimize your health through disentrainment of stuck patterns with Micro Current Neurofeedback and complimentary approaches. For more information and testimonials, go to MicrocurrentNeurofeedback.com