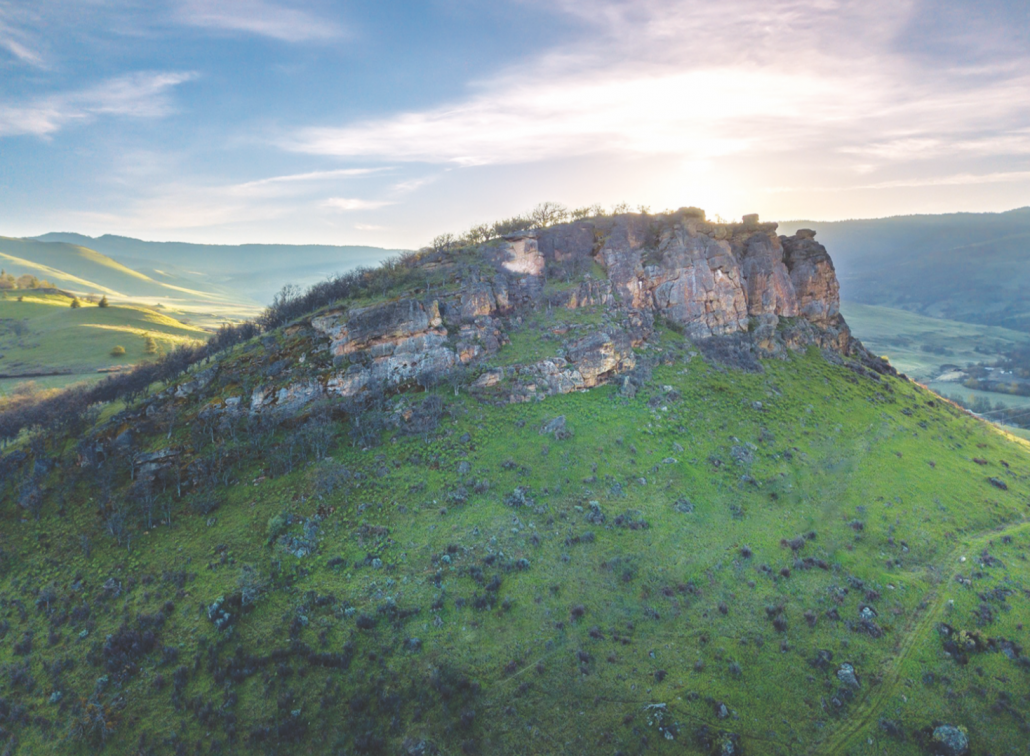 If you have bought or sold a home in Ashland, Oregon in the past thirty years, then you most likely have heard of Royce Real Estate. Locally-owned and operated, Sandy Royce and her team go above and beyond to serve their clients. In today's interview, I speak with Sandy about the guiding tenets behind her business and its long-term success here in Ashland, Oregon.
Tell us what really helps to differentiate Royce Real Estate from others in the market.
We are dedicated to our clients and we truly care about them. We love the people part of the business and the wonderful thrill of finding "home" for them. It is the reason we continue to do this rewarding work after more than 30 years!
And, we have a written guarantee.  We will customize our service and marketing plan to meet your individual property and personal needs. We will listen carefully to what you want, answer your questions and offer guidance with important decisions and paperwork. We will commit to giving you personalized support, and we will take care of you ourselves. We won't pass you off to others in our company!  We will be with you every step of the way throughout the escrow process and beyond. We will offer the names of trusted local contractors, should you wish, to help with every detail of getting your home ready for market, i.e., for organizing/downsizing, repair/cleaning/landscape maintenance, design/staging, and finally, packing/moving. We will use our expertise to save you time, reduce stress and bring you maximum profit. We have been exceeding our clients' expectations since 1989, and we intend to exceed yours!
Our byline has always been:
Priceless Experience
Uncommon Service
Superior Results
And we stand behind it!
You have chosen for Royce Real Estate to be an independent real estate company instead of joining up with a larger company. Why did you do this?
Our business model replicates the town of Ashland itself. We are independent, allowing us to quickly make decisions that benefit the client, without needing to go through corporate channels. We are a mid-size company allowing us to practice the business of real estate with a very personal approach to our clients. We have first-class services, cutting-edge tools and several specialists to help you get your property sold or get you the property you desire. We have a team of 10 experienced brokers, a Marketing Director to keep the marketing state-of-the-art, a Webmaster to keep our websites up-to-date, an SEO Specialist (who also does SEO for Apple) to drive internet traffic to our listings, a very skilled professional Photographer; and an Expert in 3D tours, 2D schematic drawings, virtual reality and in capturing panoramic views of our listings.
Sandy, you are supported by an amazing team of Brokers. Please introduce us.
They are Eric Bonetti, Carly Street, Greg Goebelt, Meghan McNulty, Gabe Al-Rifai, Kathleen King, David King, Charles Bridges, and David Dismuke. Each of them possesses great people skills in addition to at least two of the following desired skills for real estate: negotiating, marketing, design, writing, computer science, photography and organization. All of our brokers work to the highest standards. Here at Royce Real Estate, we are a very close-knit group and we extend this way of doing business to our valued clients.
Royce Real Estate has joined with three top-notch builders. Please say more.
We are extremely fortunate to have these three excellent builders who have brought their expertise and trust to us; namely, Gil Livni of Magnolia Fine Homes with the Helman Springs project and who also brought us several other build package projects throughout Ashland; Charlie Hamilton of Suncrest Homes with his Verde Village build packages in Ashland, as well as his William Way build packages in Talent; and Steve Asher and Dustin Brown of Asher Homes with their custom build packages in the luxury rural Pompadour Estates project. These longer-term projects have been well-received and have sold well. The luxury living build packages on Pompadour are getting lots of "buzz" with a recent sale, and a ground-breaking ceremony soon to come! So far, Royce has helped these builders sell 41 of their build packages, with 19 of these sold to our clients. It seems clients like having a hand in choosing their own parcels and specifications for their homes. Consequently, even though we are a mid-size company, we have done sales in Ashland and Talent to replicate much larger companies.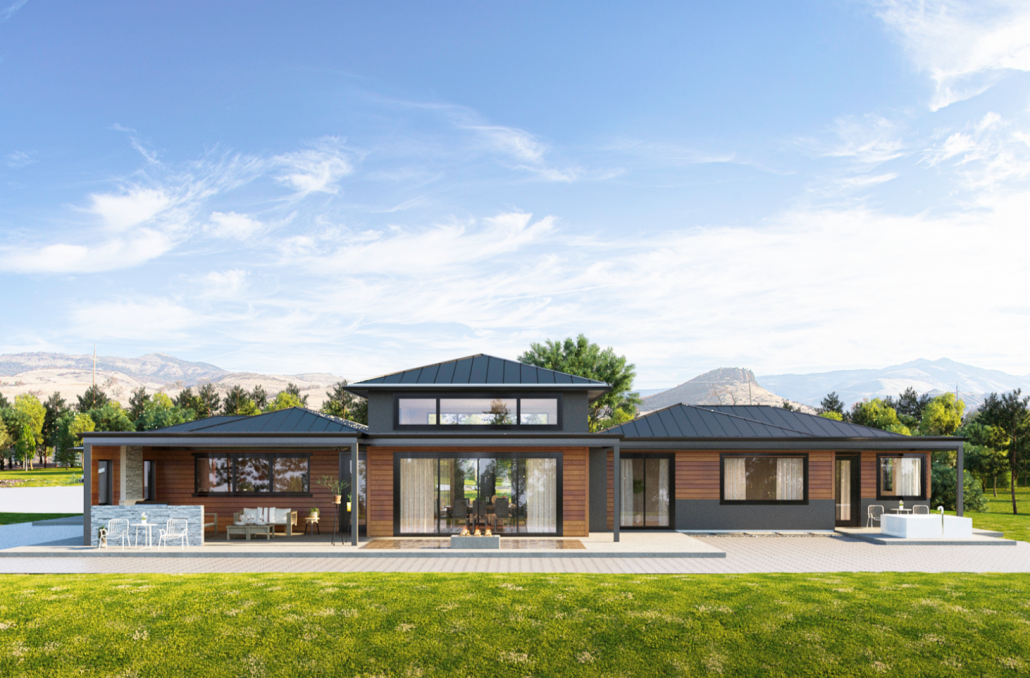 Tell us more about some of the exciting new projects like Pompadour Estates.
Pompadour Estates is a 440-acre prime luxury rural, gated property, comprised of 10 gorgeous parcels ranging in size from 5 – 80 acres. Our mission here is to create the premier rural residential community in Southern Oregon. We wish to create a beautiful and unique place where families can thrive for generations to come. Each parcel will be custom developed with the buyer's vision, in conjunction with Asher Homes, to ensure the highest quality and integrity of the whole development. Pompadour is a once-in-a-lifetime opportunity to create a uniquely beautiful community for ten fortunate homeowners, where privacy and abundant space will be afforded to each one. Each parcel has magnificent views, close proximity to downtown Ashland, and all services are connected to the parcels, including well, septic, power, additional holding tanks, TID irrigation and groomed roadways, saving the buyer thousands and thousands of dollars. They are ready to build!
Finally, we are humbled by the opportunity to give back part of our earnings to the community, particularly for children, the arts, and health care.
That's great. Thank you for speaking with us today.
Learn More:
Royce Real Estate
145 E Main St, Ashland
(541) 482-3814
www.roycerealestate.net