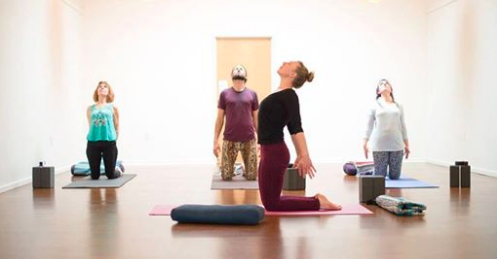 On December 1st, from 6-8pm, Elizabeth York, studio 151 owner, will open her doors for a Shine A Light holiday benefit. As all proceeds from York's artwork go to Shine A Light, any purchases made will directly support Shine A Light's partner organizations and their efforts to end sex trafficking. The night will include a raffle as well as special pricing on specific pieces of artwork.
Studio 151's intention for the evening is to foster awareness for Shine A Light and it's main yoga event in January. Attendees will also get the chance to meet the directors from some of SAL's partner organizations.
For more information about Shine A Light's 2019 yoga event and the organizations it partners, go to iwillshinealight.org.
Thank you.