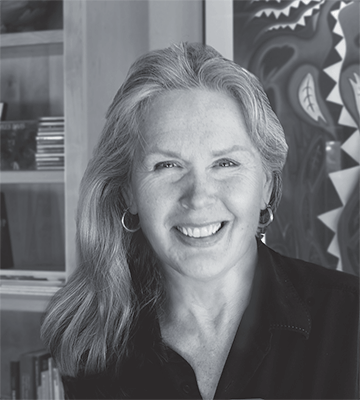 Let's just say it. Without a good cover, your book won't sell.
In bookstores and online, people are drawn to books by their covers and when making a choice, all things being equal, they'll choose the more compelling cover every time.  If yours is less than exciting, you'll lose the sale.
Here's what marketing analysis shows:
The front cover catches the reader's attention and the back cover makes the sale. Book browsers spend about 8 seconds looking at the front cover. If it grabs them, they'll move on to the back cover and spend another 15 seconds or so looking for the testimonial, phrasing or information that will emotionally convince them to buy that book. In fact the back cover is so important that Amazon is adding a new "flip to back" feature below its "Look Inside" thumbnails.
In working with a cover designer, make sure that these important cover elements are working together to make your book sell:
Front cover and spine:
•  A short memorable title that works in the book's genre and content
•  Supporting subtitle with keywords in the case of non-fiction. For fiction titles, a short descriptive endorsement and name of series if applicable
•  Your designer should read enough of your message or story to connect the cover with readers through a beautiful, evocative, and powerful cover design appropriate for your book's genre. It should be unique and impactful and carry an emotional appeal and amateur or vanity press run-of-the-mill cover designs will not provide the impact and dimension of a professionally designed cover customized to your book. The cover also establishes your book's "brand" and provides elements to be used in advertising and marketing materials.
•  The spine should have color, contrast and impact and, of course, a very visible title and author name
Back cover:
• Carry through the illustrative theme of the front cover
• Category
• Headline and exceptionally well-crafted description targeted to your specific readers…remember this often will make or break a sale
• 2 or 3 endorsements from the most notable people you can enlist
• ISBN, bar code and price, imprint, website and/or Facebook page
• For non-fiction titles:
~ A section of benefits that ends with a promise of what this book or information can do or has done for others
~ Bio and author's photo that establish the author's qualifications and expertise in his or her subject
A well thought out and well designed cover—the whole cover—respects the amount of time and effort it took to write and produce your book and is one of the most important investments you will make in its marketing success.