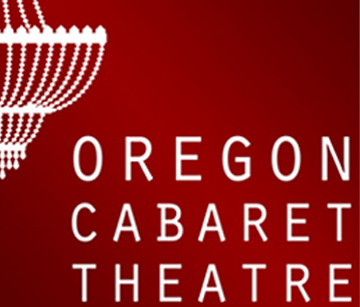 The critics agree – The All Night Strut is a toe-tapping, song and dance filled hit:
"The versatility of the performers was featured throughout the evening. They hit their mark no matter in what style they performed. They were on fire, as they tapped, jived, boogied, fox-trotted, and waltzed to the lively music with its infectious and carefree lyrics." – Evelyn Hansen, Medford Mail Tribune
"The All Night Strut is classic Oregon Cabaret Theatre fare — fast-paced, polished, and fun. An all-out gas, to be sure, and well worth whatever dime a brother can spare." – Jeffrey Gillespie, Ashland Daily Tidings
"Surprisingly poignant and always polished, "The All Night Strut" gallops across the Cabaret stage… here's betting audiences of all ages will comfortably slip into the mood." – Lee Juillerat, Klamath Falls Herald & News
"Fran Charnas' musical review cherry-picks the very best songs of the era and mixes them together with killer choreography. Director and choreographer Michael Jenkinson brings it all to life with a world-class cast of singers and dancers" – Stephanie Bartlett, Ashland Sneak Preview
The All Night Strut runs through Sunday, June 25th. Saturday and Sunday matinees of The All Night Strut  begin at 1:00pm and evening performances begin at 8:00pm on Wednesday, Thursday, Friday, Saturday, and Mondays. For tickets and dining reservations, visit oregoncabaret.com.
Comments