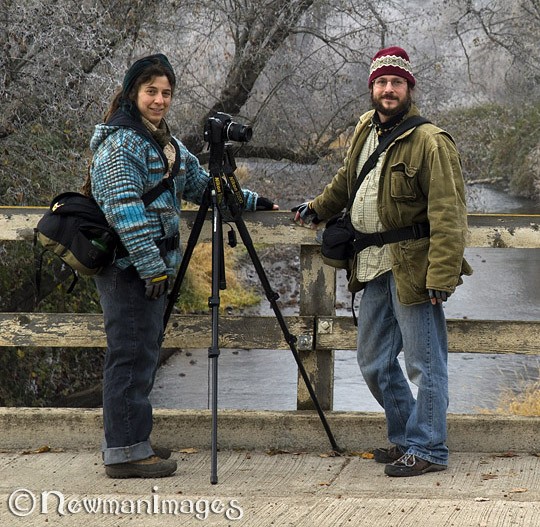 You'll find more banana slugs than bananas in Oregon's Banana Belt—along with majestic redwoods, rocky sea stacks, pristine beaches, and the charming town of Brookings.
Hot Spots: "Banana Belts" exist all over the world; the term describes any region that has a warmer climate than the surrounding area. Oregon's Banana Belt is centered in Brookings around the mouth of the Chetco River. It can reach 70 degrees there any month of the year. And it's the closest access to the Oregon Coast we have from Ashland, a mere two and a half hours away. There's so much to explore on the southeastern tip of Oregon, you'll want (at least) a weekend to do it.
Safe Harbor: From Highway 101, after traveling south on 199 from Grants Pass, the first town you'll hit in Oregon is Brookings. Set up base there—there's plenty of lodging and camping in the area—and then get your feet wet at Harris Beach State Park on the north end of town. Or stroll through 30-acre Azalea Park. There are lots of great places to eat and shop in Brookings, too!
The Desolate Coast: Head north out of Brookings on 101, and you can spend an entire day exploring Samuel H. Boardman State Park, an 11-mile stretch of the coast with numerous pullouts, beach access, tide pools, forested trails, and unbelievable vistas.
Oregon's Giants: The true gem of the Banana Belt is the Redwood Nature Trail, the northernmost redwood grove in the world. From Brookings, drive inland on North Bank Chetco River Road for 7.5 miles to Alfred A. Loeb State Park (closed for repairs until May 21). Keep driving a half-mile beyond the park's entrance until you reach the Redwood Nature Trail. Located on a hillside above the river, the 1.1-mile loop trail follows a gentle creek through a dense forest of fern, moss, huckleberry, tanoak, big leaf maple, and Douglas fir—all beneath a canopy provided by 250-foot-tall ancient redwoods. It's one of the prettiest spots in all of Oregon!
NewmanImages is Jay and Sue Newman, two weekend wanders from Ashland. Find us online at Facebook and SmugMug. Visit our booth at the Ashland Artisan Emporium, and look for our images in the new photography book, Ashland, Oregon, by Barbara Tricarico.