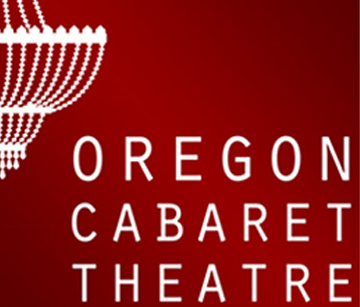 In 1901, Sherlock Holmes had been dead and buried for eight years, having been killed off by his creator, Sir Arthur Conan Doyle, in a short story called The Final Problem. Some combination of public pressure, financial incentives, and his own inspiration for a new story gave birth to a new Holmes tale, The Hound of the Baskervilles, and the story was serialized in Strand magazine. It was a new type of Holmes adventure – part-nineteenth century gothic, part detective story, a battle between the supernatural and the rational, with Holmes as Deus Ex Machina and champion of the rational. The novel, of course, was a huge hit, both critically and commercially, and though Baskerville was set before Holmes's death, Holmes was later brought back to life in the short story The Adventure of the Empty House, having faked his death at Reichenbach Falls to avoid his many enemies.
Though The Hound of the Baskervilles has been adapted for the stage many times before, Ken Ludwig's Baskerville is an entirely new take on the famous detective story, with a focus on quick changing locations and quick changing actors. It's an often tongue-in-cheek take on the famous narrative, but maintains the danger, the threat of the supernatural and the give and take between his pair of characters that have become immortal in the century since Doyle resurrected them.
Our version of Baskerville stars Cabaret newcomer Matt Koenig as a relatively youthful Sherlock Holmes alongside his constant companion, Dr. John Watson, played by Galen Schlomming (Double Trouble, 'S Wonderful). The rest of the characters are played by Tony Carter (Rocky Horror, Musical of Musicals, Pine Mountain Lodge), Stephen Kline (The 39 Steps, Bat Boy), and newcomer Mia Mekjian. We hope you join us for the adventure!
Baskerville previews Thursday, September 14th at 8:00pm before opening on Friday, September 15th. The show closes on Sunday, November 5th. Saturday and Sunday matinees of Baskerville begin at 1:00pm and evening performances begin at 8:00pm on Thursday, Friday, Saturday, and select Mondays. For additional information, or to purchase tickets, call the Oregon Cabaret Theatre Box Office at 541-488-2902 or visitwww.oregoncabaret.com.