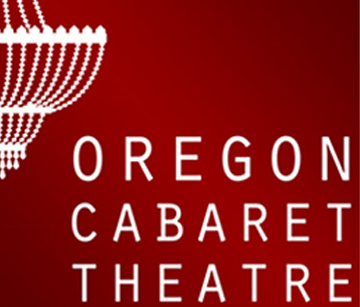 The popular actor and screenwriter Steve Martin plays fast and loose with fact, fame, and fortune as Picasso and Einstein muse on the century's achievements and prospects as well as other fanciful topics with infectious dizziness. This long running Off-Broadway absurdist comedy places Albert Einstein and Pablo Picasso in a Parisian cafe in 1904, just before the renowned scientist transformed physics with his theory of relativity and the celebrated painter set the art world afire with cubism.
What Critics are Saying
"Picasso at the Lapin Agile" by Steve Martin — yes, THAT Steve Martin — is smart and funny, clever and sly, surprising and surreal." – Grants Pass Daily Courier?"Director Valerie Rachelle's sharp intelligence shines clear in this production. The actors have honed their lines and technique to a razor-sharp edge under her coaching to create a memorable and funny production." – Medford Mail Tribune?"The show is a flamboyant blast, a combination of silliness and refinement that makes clear its author's grasp of good comedy." – Daily Tidings?"The results are not only funny, but also thought-provoking, and in Oregon Cabaret Theatre's current production, beautifully cast, directed, and acted." – Ashland Sneak Preview?"The play is fast-paced, expertly staged and visually delightful. There are clever devices — before the play opens Freddy the bartender serves drinks from the stage, and there's a neat twist involving the program's "order of appearance." – Klamath Falls Herald & News
Content Guide
Picasso features a few instances of coarse language and some adult situations. Were it a movie, it would likely be rated PG-13.
The Details
Picasso at the Lapin Agile runs through November 11th.
Reservations are required for pre-show dinner and brunch. Appetizers, beverages and desserts are available without reservations. Preview tickets (9/20) are $22 for all seats. Tickets for other performances are $36 for A level seating and $22 for B level seating. The Cabaret offers a 20% discount for groups of twelve or more. For additional information, or to purchase tickets call the Oregon Cabaret Theatre box office at 541-488-2902 or visit www.oregoncabaret.com.