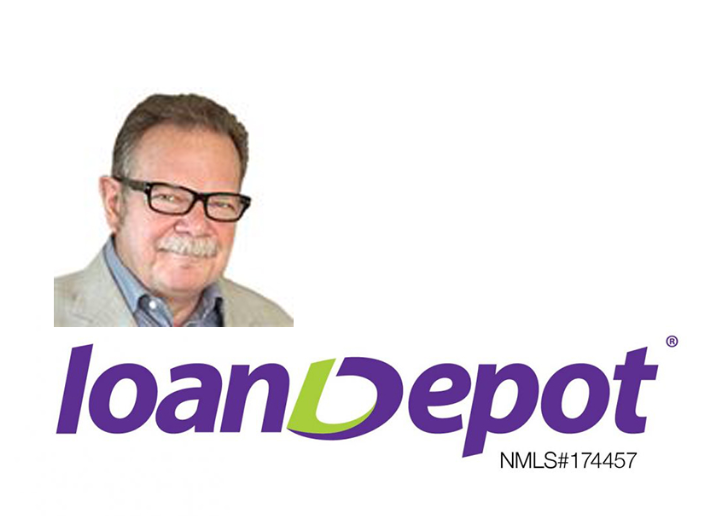 Dave Porter
Improving your odds of having your offer accepted
Today's market is very competitive. To get your offer accepted you need to be well prepared and be willing to act quickly.
Before the fire it was a "sellers' market" which means there are more buyers than homes for sale which make the negotiating process tricky if not impossible. Now it's even more so.
So what can you do to get your offer accepted? Here are a few tips:
Have a strong earnest money deposit.
Be flexible on closing date and occupancy date.
If you can buy the home all cash – do that. Cash is king in real estate.
But if financing is needed, have a strong preapproval letter from a local reputable lender. This means the lender has reviewed your credit and credit score, and has documented your income and assets. Sellers and listings agents when looking at offers review who is the lending source and if the lender is a dot.com or out of state loan officer or has a reputation of being slow – they may not take your offer just because of this.
One thing I do as a lender is call the listing agent and put in a good word for the buyer, I also communicate that I have been in lending for over 35 years and we will be sending out updates to both selling and listing agents about key transaction milestones.
Listing (and selling agents) like lenders that are available evening and weekends if needed.
Conventional loans are preferred by sellers and listing agents, there is less of a chance for a work requirement.
If you are putting 20% or more down, the offer is viewed as a strong offer. In some cases with this much money down the lender may allow for a property inspection waiver – where no appraisal is required. This can speed up the closing and streamline the processing of the loan.
And key to all this is to work with a real estate professional that has a stellar reputation and the firm she/he works at has a well-known brand and reputation.
Dave Porter is the Sales Manager for loanDepot in Southern Oregon. He is licensed in OR, WA, ID & CA. His NMLS # 483876 dporter@loanDepot.com 541-708-4020. loanDepot is an equal opportunity lender.