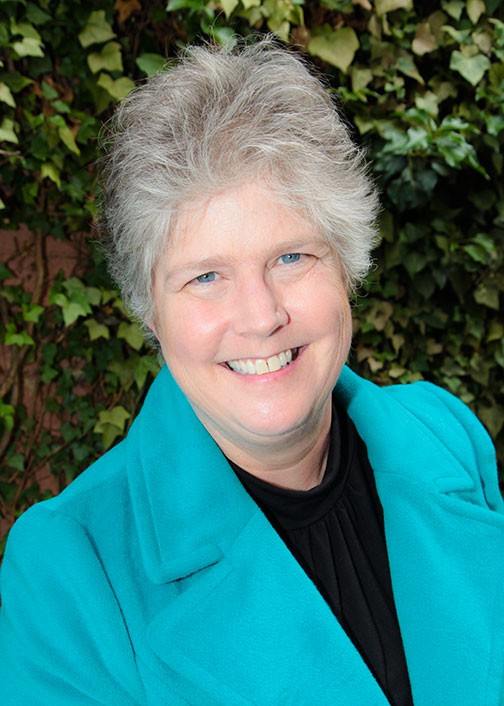 By Sue Carney
Hello Ashland!
Summertime! Everywhere I go, business are working at full tilt, especially our hospitality and seasonal businesses. And, as fall approaches, everywhere people are wondering about their health care options.
Health Care Exchanges Opening Next Month
Cover Oregon will begin enrolling uninsured Oregonians and small businesses with < 100 employees by October 1 of this year, with coverage beginning January 2014.  Small businesses are under no obligation to provide health coverage, but need to make some decisions, and notify their employees before Oct 1. Find out more at CoverOregon.com.
Free Enrollment Assistance is Available for Individuals and Small Businesses
An estimated 282,000 Oregonians are expected to sign up for health benefits through Cover Oregon, who are training a network of certified agents and community partners to assist in this process.  As fully trained, affiliated agents of Cover Oregon, my team and I are Affordable Care Act specialists, qualified to help you every step of the way, including the online enrollment process.  This service is completely free to all Oregonians. The agents are compensated through a separate provision of the ACA.  We are proud to be a part of this historic change, and have taken on this additional training, because we genuinely want to be of service to our fellow Oregonians!
Let us help you get the RIGHT coverage! Call Now For Your Appointment: 541.864.9439
Access to CoverOregon's Online Insurance Marketplace will be limited, at first, to certified Agents.  Call us for October enrollments.
Hey, aren't you Ashland's LOCAL Aflac agent? Where does Aflac fit into all this?
I'm glad you asked! Aflac is arguably the nation's only insurance company with Health Care Reform experience.  We were there when Japan adopted a very similar public health system, 35 years ago.  In fact, our policies fit the needs of ordinary people in that system so well that Aflac became the number one private insurer in Japan, a country that has long had public benefits.  Aflac allows people to customize their protection and, whatever your health insurance, extra cash is always welcome in an emergency.
Announcing Two New Community Affiliations 
CoverOregon, Oregon's new Health Insurance Exchange, and…
THRIVE, the Rogue Initiative for a Vital Economy.
See you around town! –Sue Carney