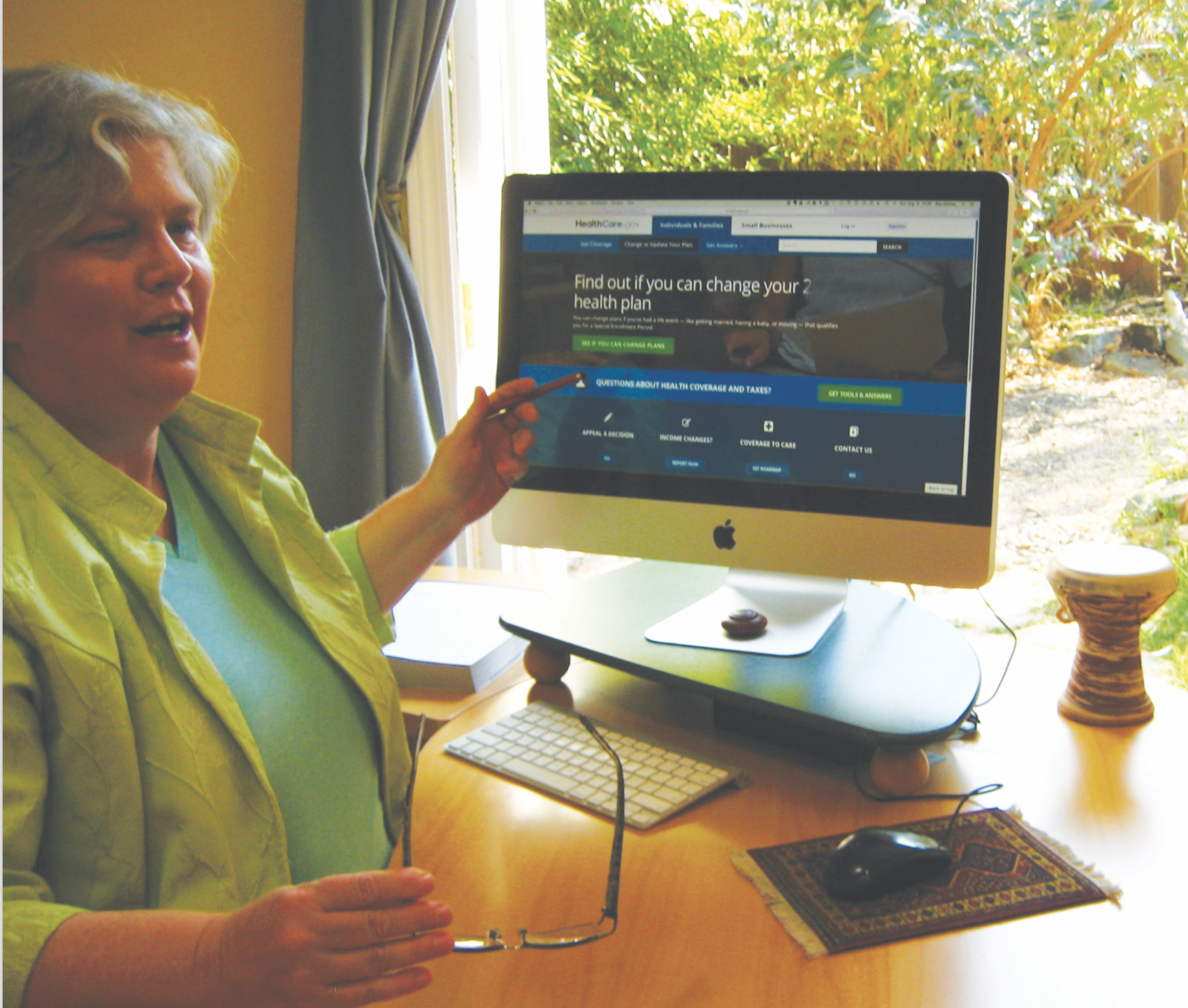 When it comes to navigating your insurance needs you require an experienced and knowledgeable expert. Someone who knows how to successfully navigate the system, while getting to the results you need with a minimum of hassle, headache, and heartache. 
Introducing local insurance agent and healthcare marketplace expert, Sue Carney. For the past 5 years Sue has successfully served clients here in Ashland and around the Rogue Valley. Sue's commitment to excellence and attention to detail has not only put her at the top of her game in the insurance industry, but has also allowed her to share her passion for obscure renaissance instruments with fans around the world. Currently Sue plays more than 14 different instruments, many of which have no instructions or teacher she was able to learn from. 
Hi Sue, thanks so much for speaking with us today and welcome back to the LocalsGuide!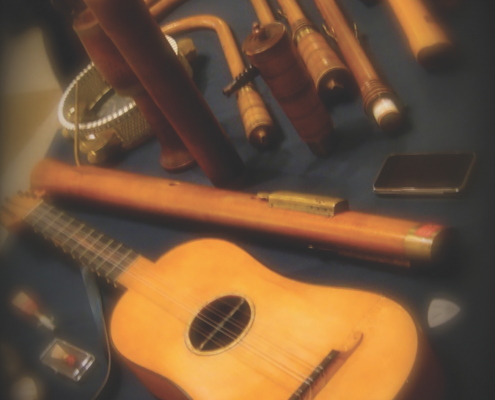 Thank you, Shields. It's always a pleasure to talk with you.
To begin with, I am curious to hear about your long music career and your mastery of so many musical instruments. What's the through line here?
I think that the qualities that make for success in one endeavor can often prove useful in subsequent endeavors. Professional musicians must be very disciplined. Talent is a given. Love of your art is a given. It is discipline that allows you to achieve mastery. Focus is necessary at all times, whether performing or practicing. That's the musician part of the equation. The professional part requires that one be organized, courteous (if at all possible), accountable, able to follow directions, and be a team player. It doesn't matter how well you play. If you can't do the professional part, you can't do the job. This is especially true at a world-class arts organization, like OSF (where I was in residence for 24 years). My later work there, as a composer, music director, and department manager involved acute attention to detail, patience, planning… and a lot of explaining during the rehearsal phase. Viewed from this perspective, a music career appears to be the ideal training ground for an insurance agent!

Life is very strange.
Interesting, I can see the similarities.
Yes. In insurance, clients need to be the focus. You need to meet them as they are today, and always offer them something of value. In the performing arts the audience insists on the same things. You must always deliver, or you are wasting their precious time with your antics.
Sue, every month we follow your columns here in the LocalsGuide. What would you say are some of the most important questions for clients to ask when shopping for insurance?
First, find an agent that you feel comfortable with, who will take the time to answer your questions and dive into the details. Then start asking whatever you want to know about. Insurance agents are licensed professionals who must pass exams to obtain and maintain their licenses. They are barred by law from charging fees for their advice. A good agent can answer important questions that you may not even know you should be asking. Many people choose to call insurance companies directly when they have questions before buying. But a better choice might be to sit down with an independent agent- one who can compare and offer policies from more than one company. Others prefer to ask family, friends, or FaceBook. In my experience, this does not always yield the most accurate advice.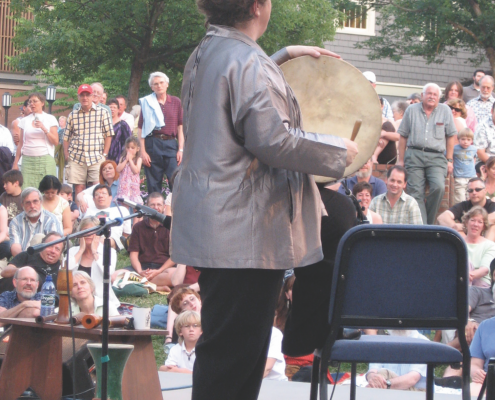 Sue, can you please give an overview of your services?
I assist people with their ACA and Medicare enrollments throughout the year, and especially during the fall open enrollment periods. In addition to the usual health policies, I can also help people get some protection through individual accident plans, cancer plans, and some dental. These plans pay cash, and can supplement your regular health insurance, which can be especially helpful if you are considering a high deductible health policy. I am also licensed to assist with personal (Home and Auto) as well as commercial insurance policies, and group health insurance.
You now have the support of the Ashland Insurance staff. How has this changed your practice?
Ashland Insurance is a family-owned independent agency founded in 1981, by Ellis Wilson. Nowadays it is run by sons Tom and Jeff Wilson, with partner Russ Schweikert. The knowledge and experience they bring to the business blows my tiny mind every day. In addition, they have assembled a fabulous support team who work behind the scenes, solving problems, and taking care of bizness! This enables me to concentrate on meeting with clients, educating them, and solving their problems. This is a huge relief after running my own one-woman agency. Now I can concentrate on what really matters to me- helping people to understand their options, and make educated choices.
Sue, many in Ashland have questions about fire insurance. Specifically, if you own a rental, does fire insurance cover loss of rental income?
Great question… people are naturally concerned about fire these days, and this is at the front of people's minds. Loss of rental income may or may not be covered, depending on the policy. Not all policies are the same. We should take a look and make sure you are covered correctly. Another concern that people have is whether or not the loss of rental benefit will be paid in the event that there is no renter in the house at the time of the fire. Or that rental income loss may only be covered for the time that you have a signed rental contract, or that if you have renters who are on a month to month contract you will only have one month's coverage. This is not typical. It is possible that the insurance company may ask to see rental income from past rent, such as deposits into a checking account for rent. That said… call me and we can look your policies over to make sure you have the coverage you need.
Sue, you have also been sounding the alarm that homeowners might actually be under-insured for the current property values here in Ashland.
True! The issue is that construction costs are going up right now, driven by the cost of wood. And it's not hard to imagine those costs rising even more in the event that many houses were to burn down at once, causing a shortage of labor. The rule of thumb for estimating home value has been $150 per square foot- we are now recommending raising that to $200 per square foot.
How did you get into the insurance business, anyway?
When I was nearly 50 years old, I lost my health insurance. Right after that, I was touring in Mexico and got my head slammed in a taxi door. It took years to recover fully. So, I know what it feels like to be unable to access medical care after a major injury. To be barely able to work and trying to recover. It makes you feel like a throwaway person. A pariah. Worthless. Outside the sphere of human concern. Like you have been tossed in the garbage. It's a national disgrace! So when the opportunity arose to work to make the Affordable Care Act a success, I put my back into it. I wanted to pitch in and make a difference, so that no one would ever have to go without health insurance in this country again. I don't think I could have become an insurance agent for any other reason.
Speaking of health insurance, what exactly is happening on the exchange?
It's a matter of public record that the Trump administration would like to repeal the ACA and recent changes in policy reflect that desire. In contrast, the Obama administration wanted the marketplace to work for as many people as possible, and it had their full support. So the marketplace has taken on a different character under Trump, and this essence permeates it to the very core, influencing many policies and procedures. The marketplace is less benign, and less forgiving of client errors. It is out to limit, rather than expand the pool of participants. This is not my political opinion. My political opinion would make this paper in your hands burst into flame. This is just a matter of fact.
Sue, it sounds like you are good at unwinding complicated things.
Yes. I like a hard problem. A problem like making renaissance music relevant to middle schoolers. I really enjoy teaching. It is so gratifying to see the light come on when you have truly brought understanding to another person, whether it is their discovery that Henry VIII wrote great songs, or that a health savings account is right for their family.
Sue, what do you consider your most unusual talent?
Catching things that are dropped before they hit the floor. And I do all right with the Irish drum, too.
Sue, will you talk about the relationships you form with your customers?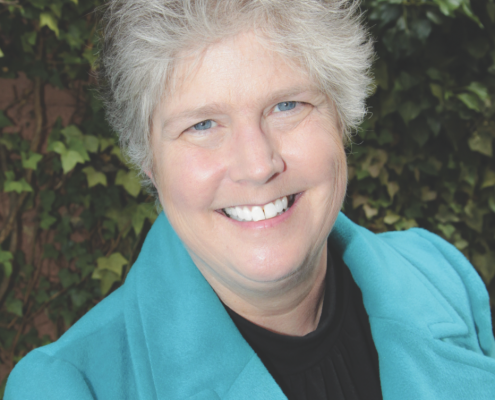 It has been a pleasure to get to know so many outstanding people over the years. Ashlanders from all walks of life have shared their stories as we go through the application process together, and I enjoy listening to them and perhaps having a laugh or two. (Or sometimes tears.) Many of my clients are able to place their health, homeowners, auto, and life insurance with me, and that strengthens the relationship, because in the natural course of things we get to know each other better. Which helps me to better help them. And this is where the Ashland Insurance team comes in. They take good care of my customers. For example, they keep an eye on rates, and will shop for new options if your rates are going up. They are always available to answer questions, even when I am not.
Sue, you are also offering pet insurance. Please tell us about it.
This has actually been a lot of fun! The best time to get pet insurance is when your pet is very young.

The premiums are very low, and you can add preventative care to cover all of the vaccinations and treatments you know are coming. Plus, there are discounts for multiple pets. I've been working with dog breeders to get policies on the pups that can go with them to their new homes. Give me a call, to see if pet insurance is right for your family.
Can you please share some recent customer testimonials with us? 
Relax

"When my health insurance company told me the price was going up and I would have less coverage I did not worry about what to do or what all it meant. I knew I could rely on Sue to have an understanding of the system and quickly help me decide the best course of action. I wish she were around to help with all of life's problems. I am so glad she is there!!!" DK

Super

"Sue knows her stuff and answers questions in no time. She's a delight to work with and smart. Helping us get the insurance we need at the best rate. Highly recommend!" Lucinda M

Sue the Problem Solver

"Every meeting we have with Sue gives us good answers and saves us money. And when we were out of the country, she dealt with our insurer for us –just to help us avoid an international snafu." KM

Read more testimonials at suecarney- appointments.genbook.com
Sue, what are some of the most challenging aspects of your job?
The hardest part of my job is dealing with the Healthcare Marketplace. It can be tough being the human face of the Marketplace, because the Marketplace doesn't always get it right and people get hurt financially and emotionally. Sometimes quite badly. It is not an ideal way to meet people's health insurance needs. My least favorite words are, "I'm sorry. There's nothing I can do to help you."

I really hope that we can move forward soon to a single payer system that is dedicated to providing people of all ages with the same excellent benefits now available to seniors.
Sue, as long as I've known you it seems that you have always been in this line of work for the greater good.  
That must be true, because it surely couldn't be the pay! I believe in people, and I want to help them get the healthcare they deserve. I know how hard things can be, because I've had my own challenges.
What is the best way for our readers to learn more and connect with you?
Give me a call and we can set a time to talk about your insurance. 541.608.1863

I learn this stuff, so you don't have to!
Finally are there any last thoughts or advice you would like to share here today?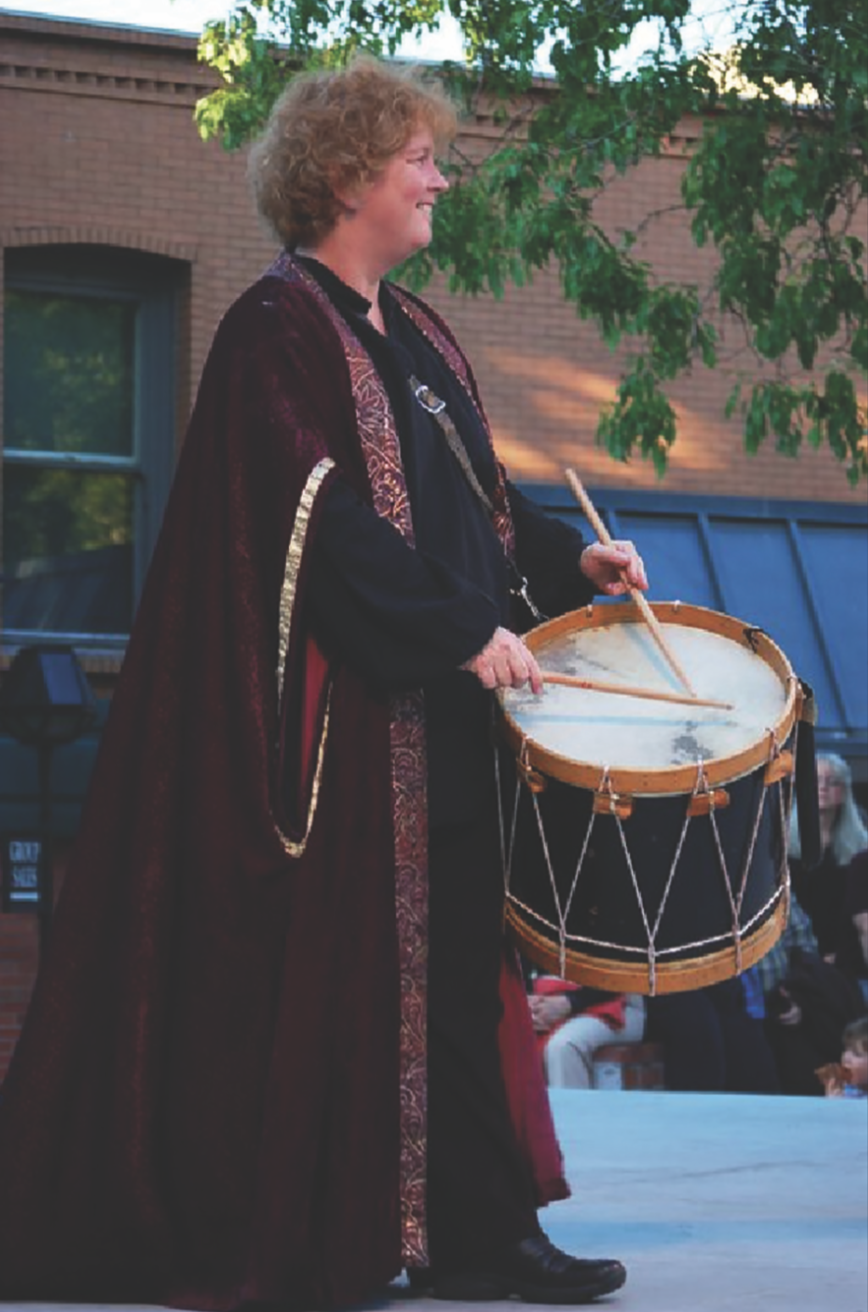 Play music. And vote.
Learn More:
Sue Carney at Ashland Insurance
585 A Street, in beautiful downtown Ashland!
Call her to get this insurance thing taken care of: 541-608-1863
Or use her long, but intuitive, email address:
scarney@ashlandinsurance.com
Tired of phone tag? Book your appointment online, at:
http://suecarney-appointments.genbook.com