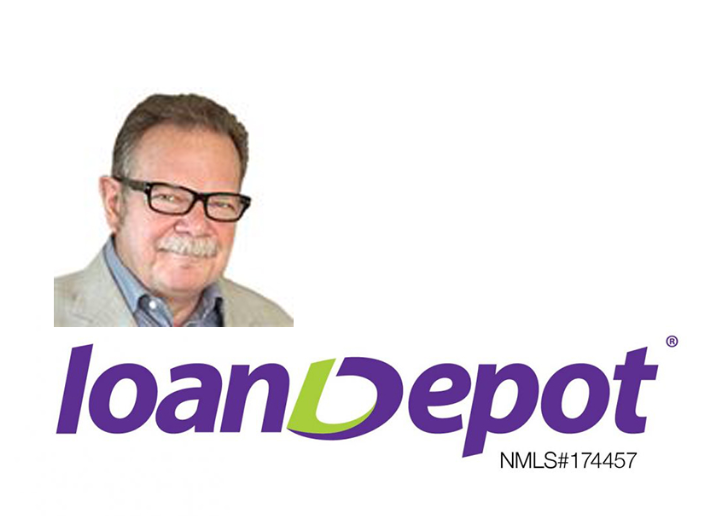 I have four decades of experience in real estate and mortgage lending—and the gray hair to prove it. I don't retire because I love my work (most days) and also, most likely, my bride of more than forty years would kill me if I didn't stay busy. Anyway, my years of experience have led to a great store of knowledge and wisdom.
Let's start with knowledge. Having a mortgage expert—with deep knowledge of loan programs, rules, and exceptions—on your side in the home buying and refinancing processes. Knowledge of loan programs, rules, exceptions and past experience can be a game changer for a borrower. Dialing the right Loan to Value and exploring various rates options are imperative. I often run scenarios of how much interest is paid over the life of the loan to compare loan program options.
Here is an example: I had a borrower who wanted a lower rate and I estimated the cost of the lower rate, and the monthly savings on the payment. I looked at the cost of the points and then the monthly amount saved and it was going to take the borrower 8 years to recapture the point cost. They settled on a great low rate but without the point cost.
Sometimes paying discount points for a lower rate is a perfect plan. Each situation is different and structuring the loan upfront can save you thousands.
It's important to talk to your lender before you make an offer to purchase. Even if you know you are well qualified, knowing options is important.
With wisdom comes an understanding of what can be accomplished and what cannot. Just because you should doesn't mean you can and just because you can doesn't mean you should.
One of the most frustrating things about lending is the lack of what is perceived as common sense. I recently had a borrower who wanted to refinance.
The result would lower her payment by $250 each month. She had not missed a mortgage payment in years. But I had to review her income and evaluate if she qualified for the lower payment and she did not. So here we have a case where she is already paying $250 more and yet I was unable to help her. Note to the reader: this is not a company thing, this is what all lenders have to deal with in dealing with Fannie Mae and Freddie Mac.
And fair warning, you will find that lenders love their documentation. Typically, you'll need to have these items: paystubs for 30 days, W-2 for the last 2 years, bank and savings statements – all pages for the last 60 days. If refinancing, then your mortgage statement and insurance declaration page.
And then the list can grow if you are self employed or have rentals, we'll need two year tax returns.
Sometimes paperwork demands additional paperwork. For example I had a borrower who provided me their last 2 months of bank statements. In reviewing them we noticed a large deposit of $12,000. The lender now needs to request documentation on the source of the deposit.
So a lender with knowledge and wisdom can be of value when purchasing or refinancing your home loan.
Contact Dave Porter NMLS#483876, Sales Manager with loanDepot at 541-708-4020 or dporter@loanDepot.com or on the web at www.davesporter.com
This information is not intended to be an indication of loan qualification, loan approval or commitment to lend. Loans are subject to credit and property approval. Other limitations apply. Rates, terms and availability of programs are subject to change without notice. State disclaimer: loanDepot.com, LLC NMLS ID 174457. www.nmlsconsumeraccess.org Licensed by the OR Division of Finance and Corporate Securities, Mortgage Lending ML-4972.