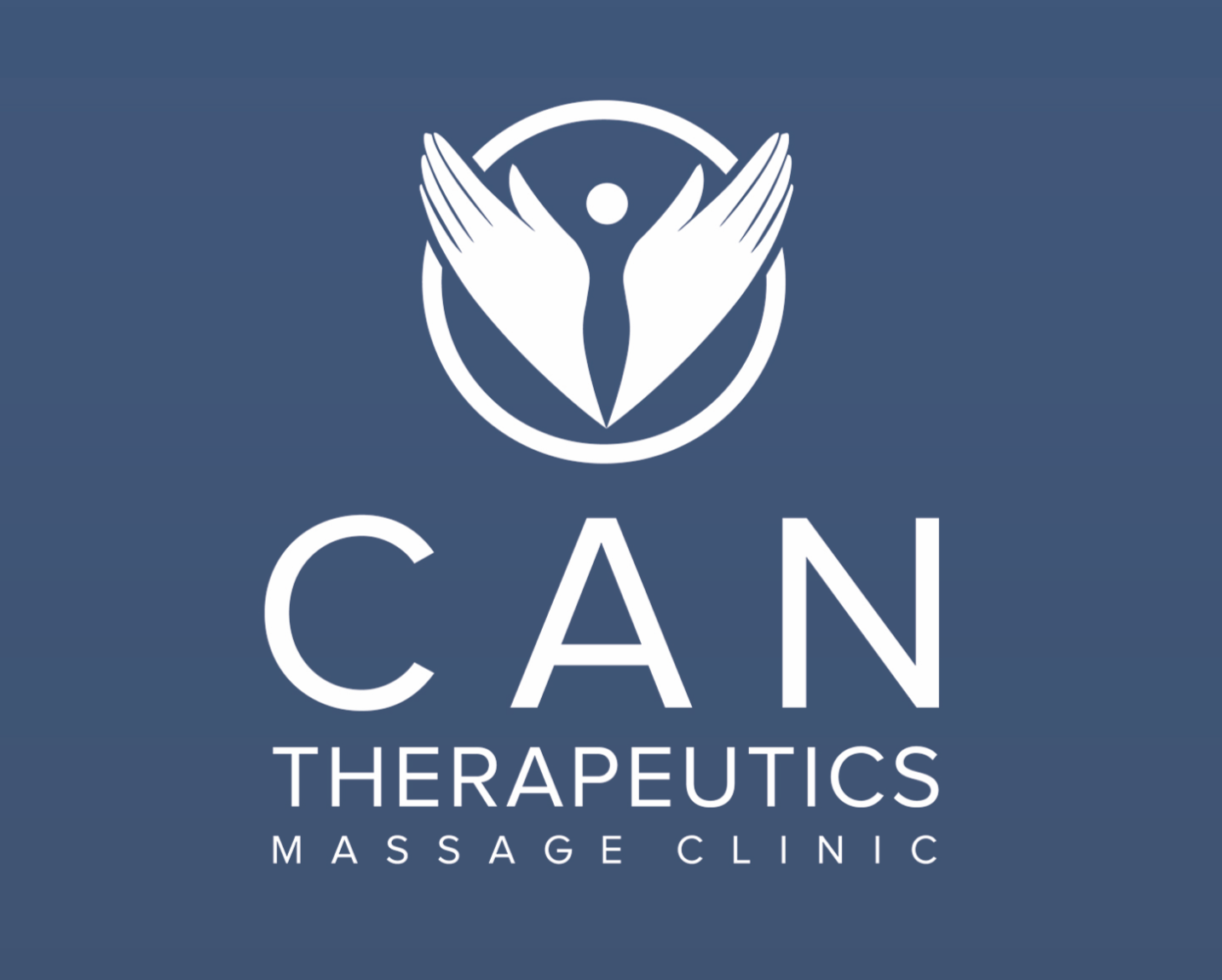 I don't think people understand how important the muscular system is. Massage Therapy has a fairly superficial reputation in terms of its scope of practice, what it can do for you. Nothing wrong with a gentle relaxing and soothing touch. In fact, we know how important touch and circulation is.
But few therapists actually work at the depth of the muscular system to give it the relief so many people are looking for. That's why I opened my clinic. Because I have come to see how rare what I do for clients is: a winning combination of good old-fashioned work ethic, education, experience, care, fun and unique advanced technique.
The muscular system as a system isn't really addressed so specifically. In fact, many health professionals overlook the muscular system entirely as the source of so many functional pains and issues.
This is massage therapy and bodywork redefined. And I'm excited to continue to give clients and patients the relief they have been looking for. Before expensive surgeries and pain medications, have CAN Therapeutics check your muscular system. I'm looking forward to connecting with more of the community. Give us a call!