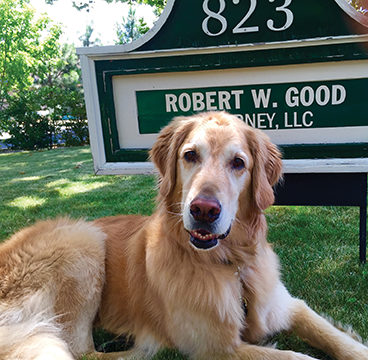 The word "Probate" for many, can make people's skin crawl, as it often brings thoughts of long-drawn-out court proceedings, assets being held, and even our own demise. Probate can be a huge hindrance for some beneficiaries because, upon our death should our estate go to probate, assets are held until ordered otherwise by the court. This takes months if not years depending on the case. However, for some people, the creation of a trust might be appropriate, and probate can be avoided which will free our assets for our loved ones. 
There is a common misconception in our society, that you must be rich to set up a trust, but this is simply not always true. When a person properly sets up a "revocable living trust," they are taking steps to ensure their beneficiaries are not burdened with probate and their assets after death are not held. The trustor (so you if you are the one setting up the trust) transfers assets to the trust while the trustor is alive. The trust legally "owns" the assets while you are alive, so not you personally, but you still have full legal right, control, and use of all the assets. In addition, a "revocable living trust" is "revocable" so you can always change the trust if you desire including asset ownership. Trust assets left to beneficiaries upon death avoid probate and can pass to beneficiaries immediately. 
Much of the work for a trust is front-loaded in life, so your beneficiaries do not have the burden of probate upon your death. If you are interested in learning more about setting up a trust, feel free to contact our office and set up a consultation. 
Scott C. Bucy and Robert Good are attorneys specializing in estate planning, general business, contracts, and probate. Contact them at (541) 482-3763.