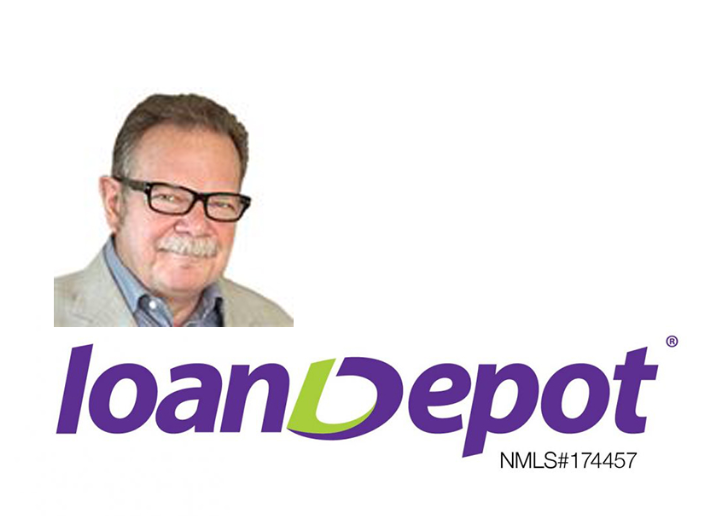 Thirty eight years ago, when I started in lending, we had a daily rate sheet (I still have mine from 1982 when fixed rate loans were at 17.5% and adjustable rate mortgages were at a low 13.75%).
Today when someone asks me "What are the rates?" I say, "I'd love to tell you, I just have a handful of questions first…" Asking what the rates are is a bit like asking how much it costs to fly to New York. Answer? "It depends."
These following factors make up what goes into determining the rate and the cost (discount points) for a particular rate.
1. Is this a purchase or refinance? Rates are usually lower on purchase transactions.
2. Is the property owner-occupied or investment? Rates are lower on owner-occupied properties.
3. How many units are in the subject property? Loans for single family residences are often a bit lower than duplex, triplex, or fourplex.
4. What type of property is it? You can usually get a better rate on a stick-built, single family home than a condominium or manufactured home.
5. How much are you putting down? As a rule, the Loan to Value (LTV) can impact rates; the more money down the lower the rate. For example, putting 30% down versus 10% down would give you a better rate.
6. What's your credit score? The higher the score, the better the rate.
7. How much is the loan amount? There are conforming loans (within the Fannie Mae limit) or jumbo loans that exceed that amount. (Oh P.S.: Next year the conforming loan goes up to $548,250. That means you could buy a home with only 5% down and get that size loan if you qualify! Mind boggling!)
8. Rates can vary every day, even more than once a day. Lenders watch the markets and adjust pricing (remember the plane ticket analogy?). Almost anything can impact the markets: world issues, employment statistics, consumer confidence and a few thousand other factors. A common index to watch is the 10 year Treasury bill, which impacts mortgage rates.
What I can tell you, is that in my entire career in lending I have never seen rates this low, ever! So, if you want to know the rates, give me a call at 541-708-4020 or email me at dporter@loandepot.com and be prepared to answer a handful of questions!
Dave Porter is the Sales Manager for loanDepot in Southern Oregon. He is licensed in OR, WA, ID & CA. His NMLS # 483876 dporter@loanDepot.com 541-708-4020. loanDepot is an equal opportunity lender.