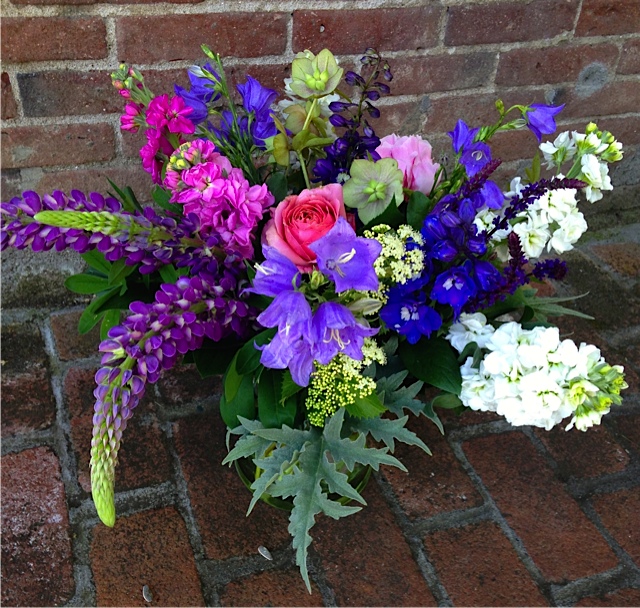 Word is getting out that Flower Tyme has a new name and is now called Manzanita home+flowers+gifts, but I'm still getting asked why the change after 35 years! Here's why:
Just as I had suspected, signs with our new name, Manzanita, on our storefront have greatly increased the number of walk-in customers! For years, I would see folks peering in and walk on by after determining that they don't need flowers today. When they would venture in anyway, they were amazed at the treasures they found inside this awesomely fragrant shop! Our shop name was not representing the whole picture! Our new name now represents our complete shop more accurately.
Manzanita is a native plant naturally sculpted by nature, so it seemed natural to choose that name for a shop that focuses on nature motifs many of which are handmade by artisans from the US and around the world. Here are some examples:
Wooden keepsake boxes with inspirational and fun quotes engraved on the lid… great graduation gifts!
Beautiful locket necklaces…crystal earrings…beaded bracelets.
Pillows with bird, bee and animal motifs.
Lamps with hand painted silk shades.
We also have a delightful line of clocks called Pendulux with unexpected shapes of planes, rockets, and diving instruments… Great dad gifts!
Our new line of table runners and napkins with contemporary floral motifs are being well received as well as the coordinating reversible placemats.
So step inside! Take a deep breath of delicious fragrance! Discover our treasures! And don't forget to stop and smell the freesia!
55 N. Main St on the plaza ….541-488-1588…manzanitahomeandflowers.com
Comments