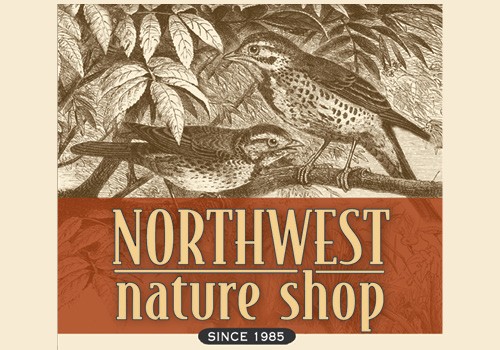 Fall chinook are spawning now through mid-December, peaking in mid-November. The Chinook salmon is an important keystone species of the Pacific Northwest.  Chinook salmon are born in freshwater streams and they travel to the open ocean to grow into adulthood. At reproductive maturity, they will swim back to their birth stream and produce young.  When an adult Chinook salmon reaches maturity at about 3-7 years of age, it makes the long migratory journey back to the site of its birth.
There are several excellent viewing spots in and near Ashland.  We recommend going to:
  •  North Mountain Nature Center, walk down to Bear Creek along the nature trail.
  •  River Walk. Access from North Mountain Ave.  Cross Bear Creek towards I-5 and the River Walk is a dirt trail to the left directly after crossing the bridge over Bear Creek.
  •  Along Bear Creek between Ashland and Talent, start at the parking area off highway 99 after Jackson Wellsprings.
When looking for spawning salmon, look for shallow gravel beds. Enjoy this incredible nature viewing opportunity right in our community!
Upcoming Events at the Northwest Nature Shop:
Holiday Open House on the day after Thanksgiving, Friday, November 28th from 12-4 pm.  We will celebrate the fine, unique products and talents found in the northwest with wine, chocolate and cheese tasting, a magic show and delightful music provided by talented young fiddlers from Creekside Strings.
Don't miss Magical Michael, who provides a great show full of humor and magic.  Year after year we watch the faces of kids and adults light up with smiles and laughter as they enjoy his entertaining magic show. Two shows will be offered, 1:30 and 3:00 pm.  Sassy Cassie will be here to paint faces from 1-3 pm too!
The Northwest Nature Shop is located at 154 Oak St. in Ashland.  See you soon!