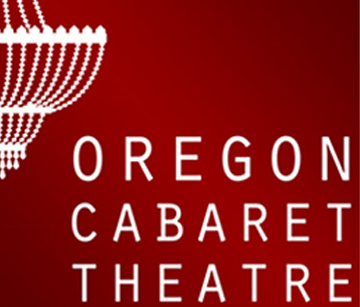 From February 9th to April 15th, experience the music of Elvis Presley, Johnny Cash, Jerry Lee Lewis, and Carl Perkins as the true story of the most star-studded jam session in history is brought to life on the Cabaret stage. An irresistible tale of broken promises, secrets, and betrayal that features iconic hits like 'Blue Suede Shoes', 'Folsom Prison Blues', 'Hound Dog', and 'Great Balls of Fire'.
The Cast
Associate Artistic Director Galloway Stevens (Rocky Horror, Cabaret, Chicago, 9 to 5) is legendary producer Sam Philips, while Alyssa Birrer (9 to 5, It's a Wonderful Life) returns to the Cabaret to play Dyanne. The rest of the cast all play their own instruments onstage and are newcomers to the Cabaret: Christopher Fordinal is Elvis Presley, Christopher Wren is Carl Perkins, William Boyajian is Johnny Cash, Jared Freiburg is Jerry Lee Lewis, Jared Brown is "Fluke" Holland, and Darby Spence is Jay Perkins.
Show Dates and Additional Information
The show closes on previews on February 9th, opens on February 10th, and closes on Sunday, April 15th. Saturday and Sunday matinees of Million Dollar Quartet begin at 1:00pm and evening performances begin at 8:00pm on Thursday, Friday, Saturday and select Mondays.
Reservations are required for pre-show dinner or brunch. Appetizers, beverages, and desserts are available without reservations. Preview tickets are $22 for all seats. Tickets for other performances are $36 with limited $22 B-priced seating available for all performances. The Cabaret offers a 20% ticket discount for groups of twelve or more. $10 student rush tickets are available 30 minutes before curtain with a valid student ID, subject to availability. For additional information, or to purchase tickets, call the Oregon Cabaret Theatre box office at 541-488-2902 or visit www.oregoncabaret.com.